Supporting Hadley Group's business-critical software, DesignSuite PRO
Supporting business critical software for Hadley Group, for a faster, more stable application
Talk to us
Understanding the challenge
Hadley Group is the UK's leading independent manufacturer of cold rolled metal profiles, with a global reach spanning five continents. DesignSuite PRO software is a project planning tool used by Hadley's customers to specify product requirements.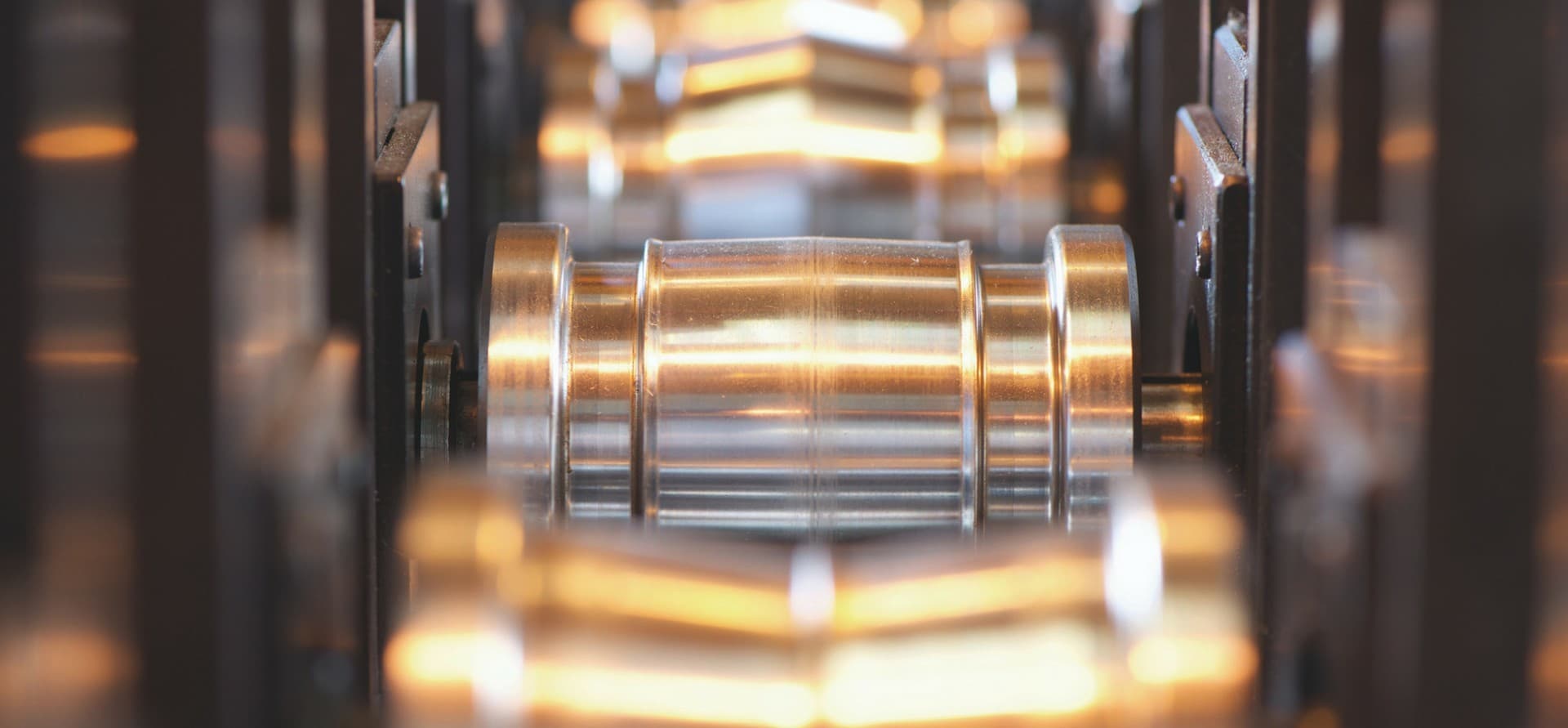 However, the application was proving hard to find on the company's website, with the user having to navigate through several to download it. As well as this, slow download speeds meant that not as many potential users completed the installation process as expected, meaning a potential loss of business. Finally, some of the code was unused and cloned, meaning that the application was at risk of bugs.
"It was very satisfying working with Hadley to unlock the true potential of DesignSuite PRO. Bringing in a good quality assurance process and seeing the tool transition from a good idea to fully functional solution was a great experience."
Joey Taylor, Head of Operations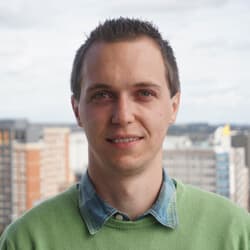 Developing the software solution
Ghyston initially worked with Hadley to conduct a technical review of DesignSuite PRO in order to identify the areas of code in need of improvement as well as to better understand the installation experience. The team began by conducting a detailed code review. We highlighted the applications strengths and recommended areas of for improvement, which we ranked in order of business priority. The areas of highest priority we identified ensured that a good quality assurance process was implemented, that installation issues were resolved and that unused and cloned code was deleted. In order to communicate our progress efficiently and consistently with Hadley, we started to provide regular calls and emails, which ensured our work was as transparent and clear as possible.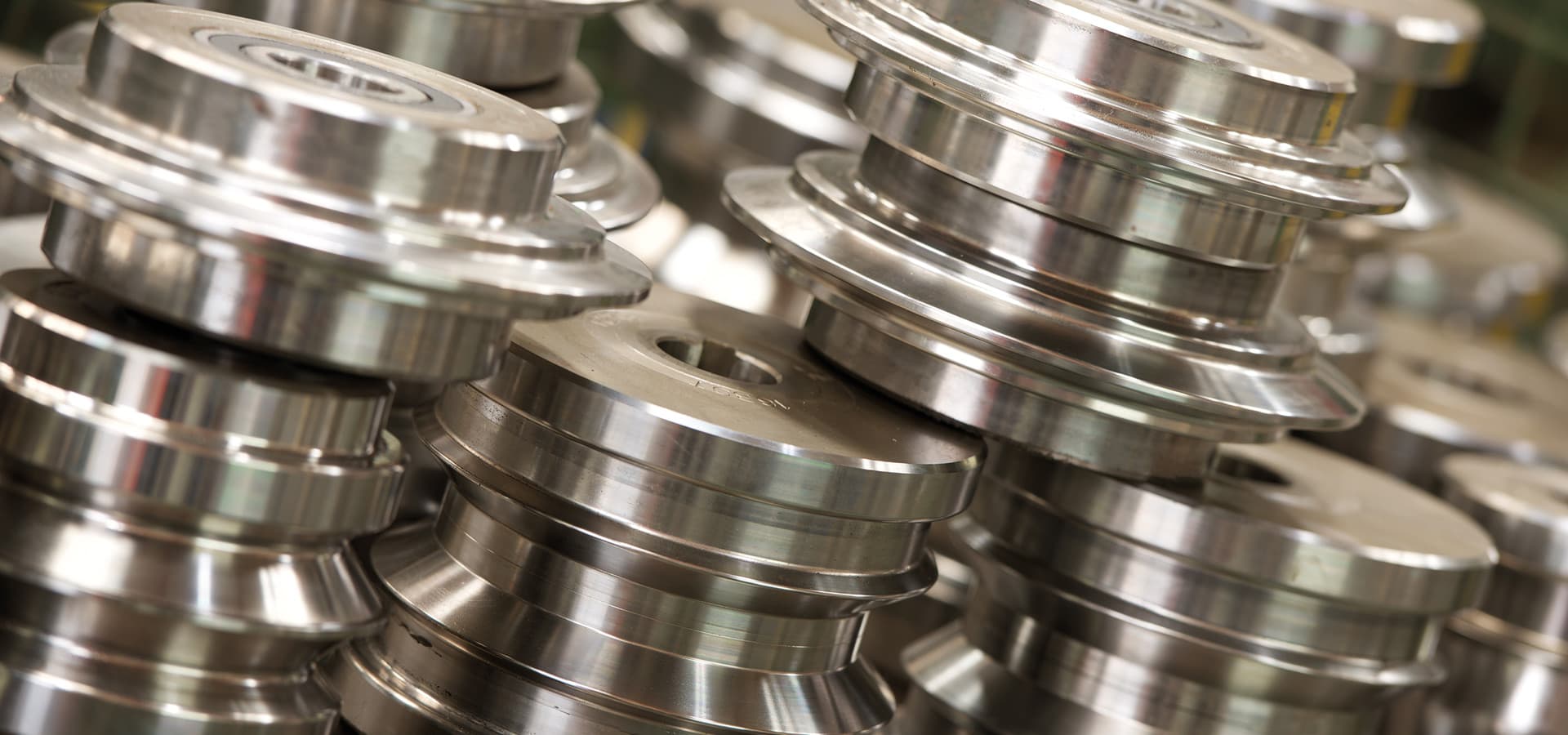 To support DesignSuite PRO, we then agreed the handover process. This included a full technical handover, the setup of the support infrastructure for building code, running automated tests, and identifying the areas of technical debt. We then began to support the software, which included bug fixes and building enhancements, as well as ongoing software development 
Our work resulted in the application operating at a significantly higher speed. DesignSuite PRO is faster, more reliable, and has received several further enhancements. Since we improved the installation experience, users are able to access it more easily. This has allowed Hadley Group's clients to work more efficiently with this application and have a much improved user experience.
Want to discuss a project?
If you like what you see and would like to find out how our friendly giants can transform your business through brilliant software, please get in touch.
Talk to us