A bespoke care app for Sanctuary
We improved the care assessment workflow for Sanctuary care homes by replacing an old paper based system.
Talk to us
Understanding the problem
Sanctuary Care is a leading provider of care homes for elderly people. Staff provide a range of personalised long and short-term care in around 100 care homes across England and Scotland.
Carers were using a time-consuming paper-based system to log details about care plans. To help staff focus on delivering better care it was decided they need an electronic planning application. The new system needed to be a central place for storing key information about residents – such as alerting carers to upcoming doctors' appointments. An online system would also improve security with paper files no longer needed to be stored.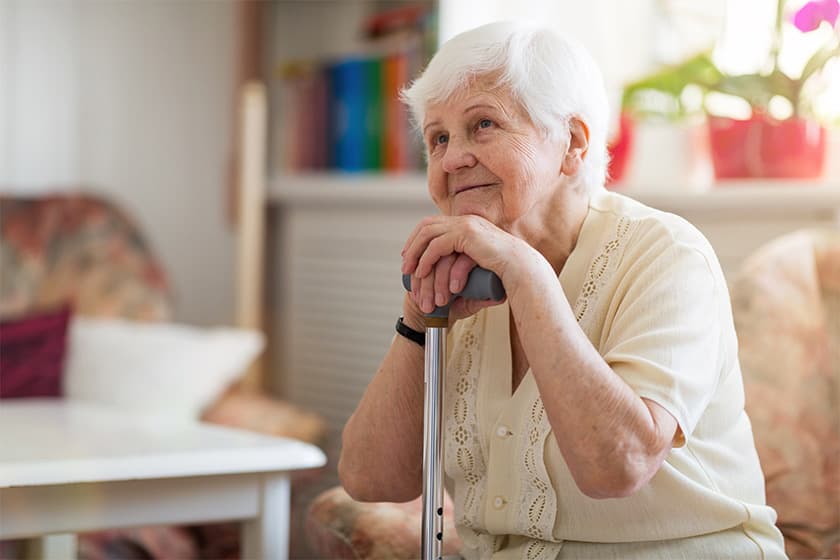 Consultation and project planning
The project began with an in-depth consultancy and discovery phase to uncover the intricate requirements of the system. During this process, Ghyston and Sanctuary stakeholders worked closely together, running workshops with carers to make sure the user experience of the application was spot on.
"It was a pleasure to work with Sanctuary, with a team of care experts who were really passionate about improving the tools for their carers so they could in turn improve care for their residents. We were delighted to be able to work with the Sanctuary team to design and implement new features and processes that we knew would have an immediate effect on improving the quality of care."
Dani Mew, Project Manager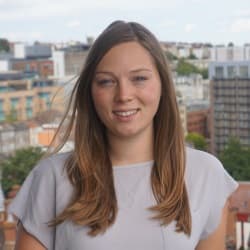 Developing the software solution
Ghyston designed and built a mobile application using Xamarin, alongside a management and reporting website using React and Typescript, both backed by a .NET API server. A key focus for the application design was resilience and uptime. This included an offline-only mode and business continuity functionality to ensure carers still had access to key information in the case of network or power failures in care homes.
Ghyston built the system to allow full customisation of the care assessments workflow, enabling Sanctuary to meet the changing needs of care-giving without requiring complex application-level changes.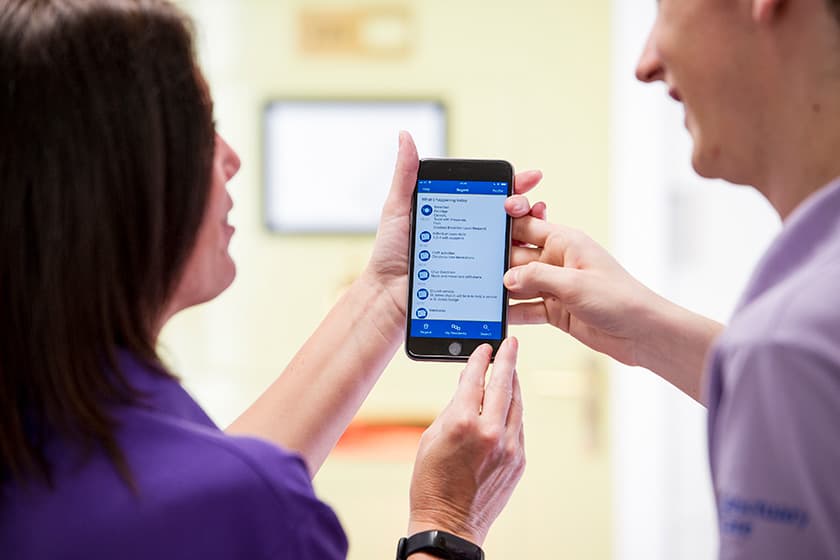 1 hour
admin time saved every day
Allowing carers to focus on providing better care for residents
The software has allowed Sanctuary to transform the way they operate in their homes. Carers have embraced the new system and managers have a better oversight due to real-time reporting.
The main benefits include:
Care homes are no longer reliant on an insecure and time consuming paper-based system.
The application saves carers over one hour a day, which is quality time that can be spent caring for residents.
The transition of several manual processes to paperless, reducing environmental impact.
The ongoing costs of the system are minimal due to the inbuilt flexibility.
A number of care homes were awarded 'Outstanding' status by the Care Quality Commission as a result of implementing the new system
Want to discuss a project?
If you like what you see and would like to find out how our friendly giants can transform your business through brilliant software, please get in touch.
Talk to us