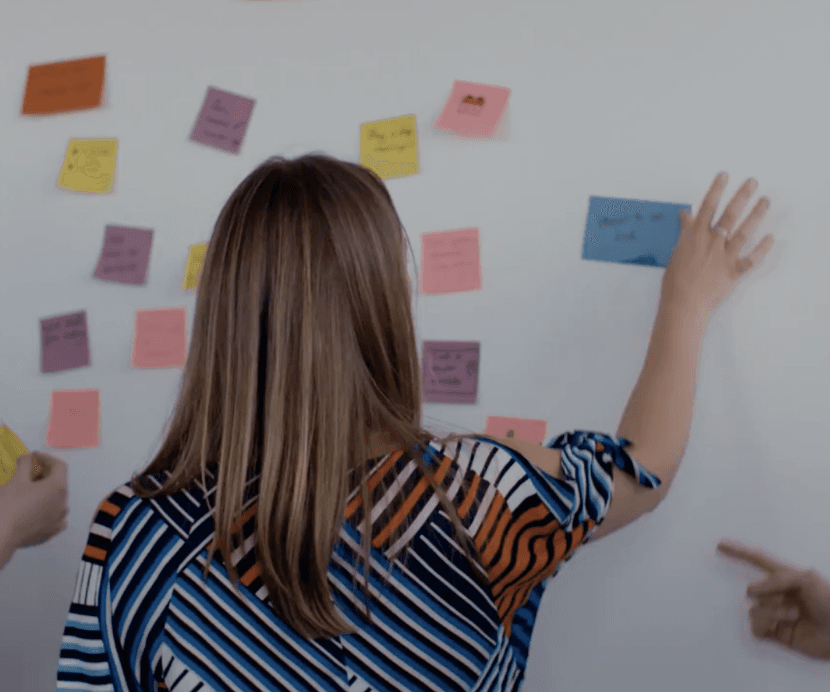 A Bristol based software development agency
Celebrating Uniqueness
Behind every great piece of tech, there is a great team of people.
Founded in 2012 by wife and husband team Emily and Ric Hill, we have established ourselves firmly on the Bristol tech scene, working with businesses in the South West, and beyond. We are proud to be part of the local technical community; our name Ghyston comes from a mythological character from Bristol folklore - the industrious giant who created the Avon gorge!
We put a huge amount of effort into recruiting bright, inquisitive people and train most of our developers and project managers from scratch in house. As a result, we have a close-knit team who work well together and are passionate about creating exceptional outcomes for our clients.
Talk to us
"Through our strong ethos of learning and fun, we have created a team of disciplined, sharp, creative thinkers, who are passionate about delivering an exceptional service to our clients."
Emily Hill, Founder and CEO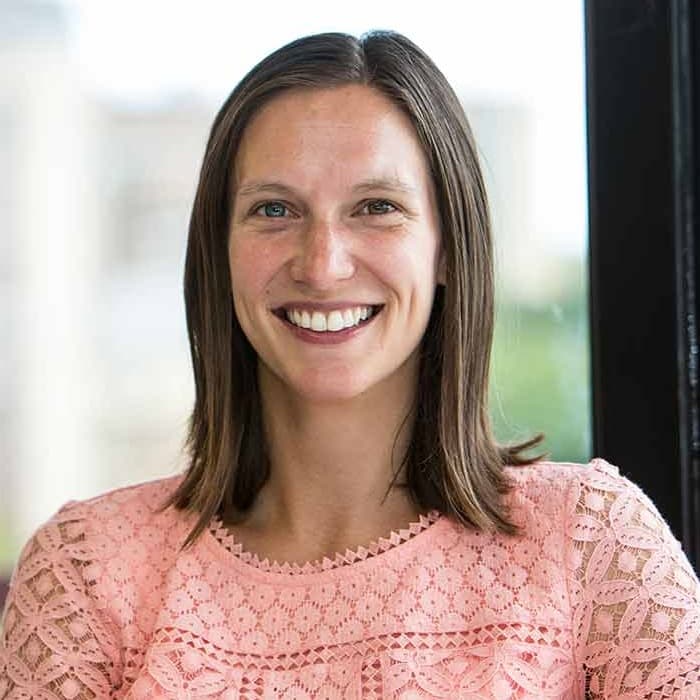 Ghyston's software developers are expert problem solvers and are confident in using a wide array of technologies to solve highly unique business problems. We're not biased towards using our favourite tools, instead we use our knowledge to choose the best tool for the job.
We work hard to recruit the best and as a result have the best problem solvers in the South West. From organised project managers, detailed obsessed testers to curious coders our team are dedicated to helping our clients meet their goals.
With a workforce of almost 25,000 people, Bristol has become a huge player in the tech scene and we couldn't be prouder to be part of this brilliant community. We love to work with local companies and also to represent the South West with work for businesses all across the UK.
We pride ourselves on producing the right solution, first time and quickly. We're so confident about what we deliver that we will fix any bugs for free for the first two months after go-live (subject to a maintenance agreement).
Award winning service & internal culture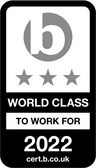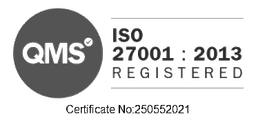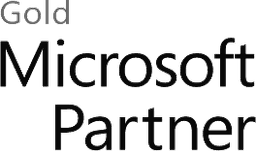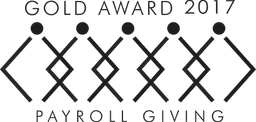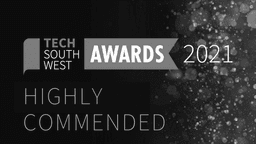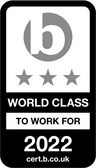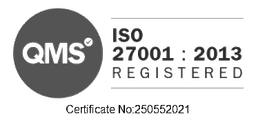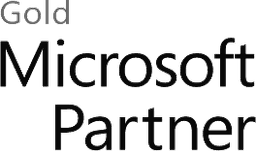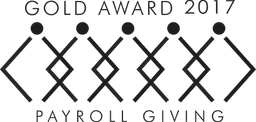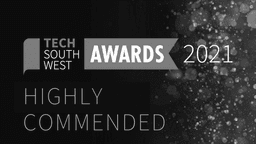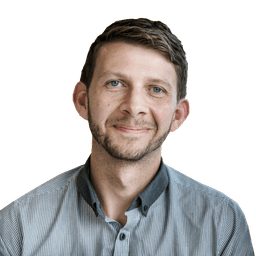 Dan Phipps
Managing Director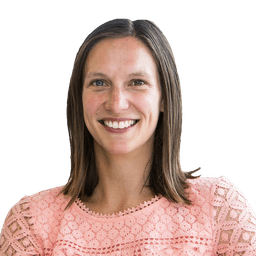 Emily Hill
Founder and CEO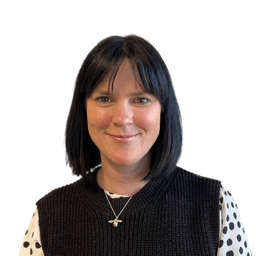 Gemma Comley
Head of Marketing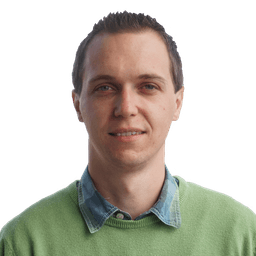 Joey Taylor
Head of Operations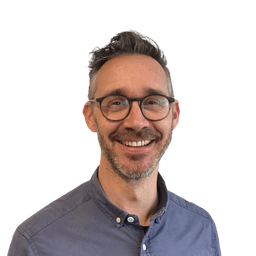 Pete Westmore
Chief Financial Officer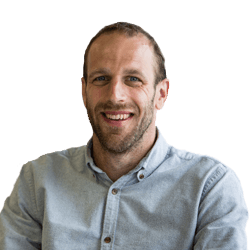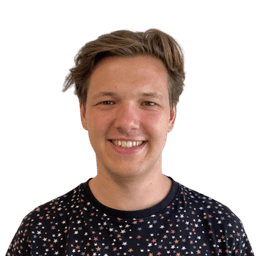 Alex Ford
Software Developer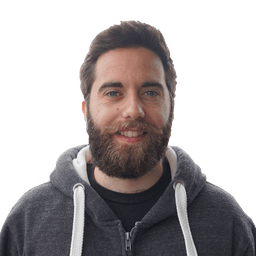 Alex Potter
Technical Lead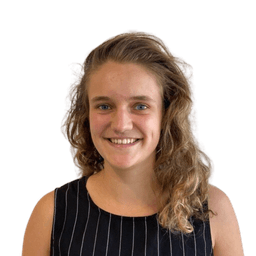 Alice Duhem
Software Development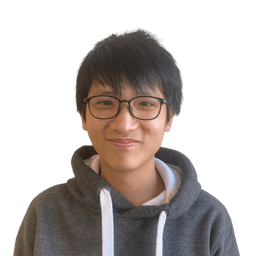 Allen Kao
Software Developer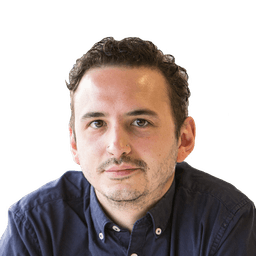 Andrew Cox
Lead Product Designer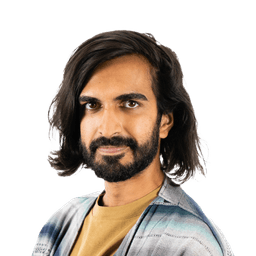 Archit Sharma
Software Developer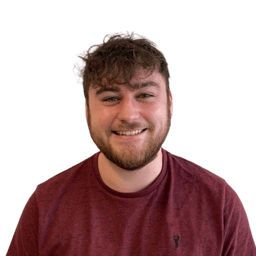 Ben Wallace-Stock
Software Developer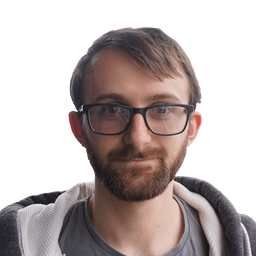 Bradley Hodgkins
Software Developer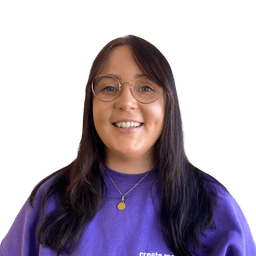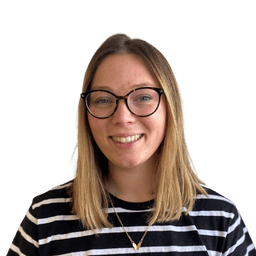 Danielle Mew
Technical Project Manager
Dave Winks
Head of Projects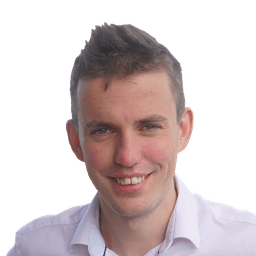 David Giles
Technical Lead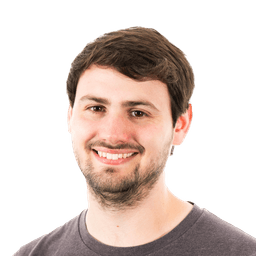 Duncan Whale
Head of Support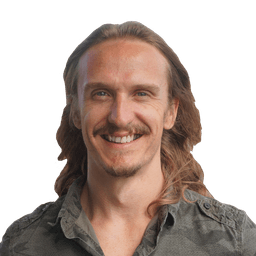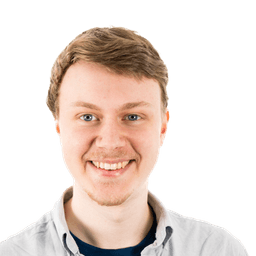 George Hunt
Software Developer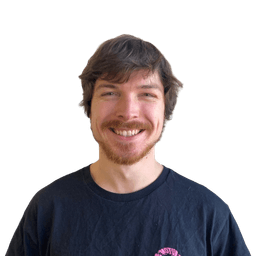 Harry Cruse
Software Developer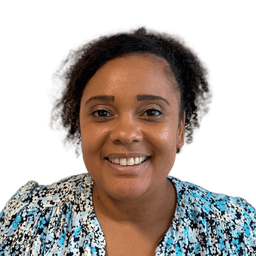 Helen Anderson
Administrator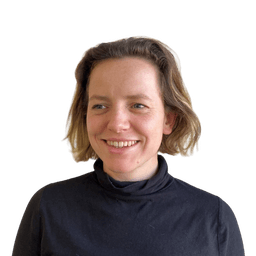 Imy Pullan
Software Developer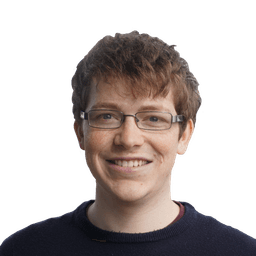 Isaac Clements
Software Developer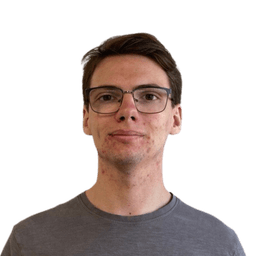 Isaac Whale
Software Developer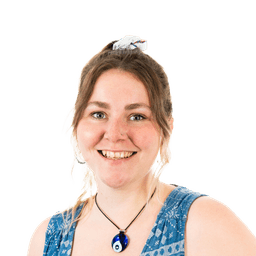 Izzie Scott Douglas
Software Developer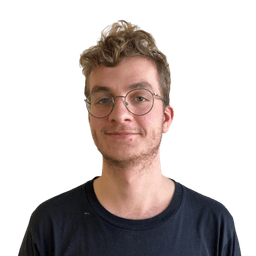 Jack McBride
Software Developer
Jack Thompson
Head of Client Success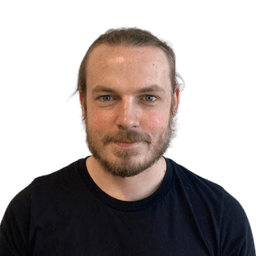 Jake McKenna
Technical Consultant & Software Developer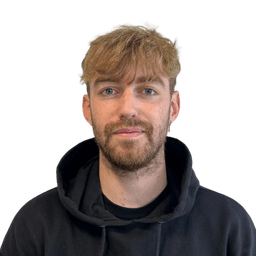 James Neal
IT Helpdesk Engineer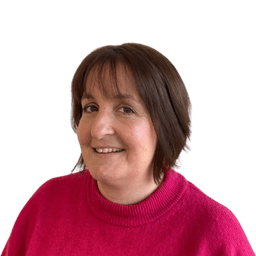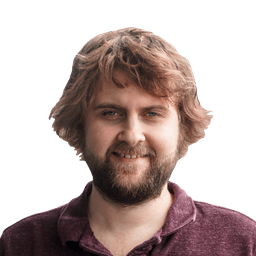 Joe Lee-Moyet
Technical Lead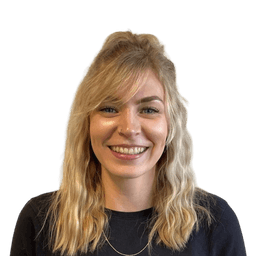 Julia Mast
People Assistant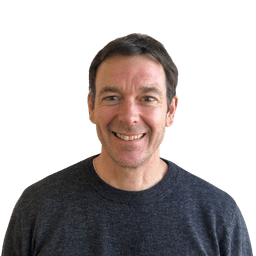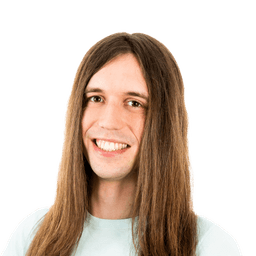 Liam Davey
Software Developer
Liam Howarth
Software Developer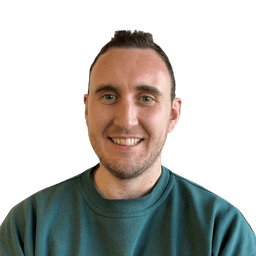 Lloyd Jones
Account Manager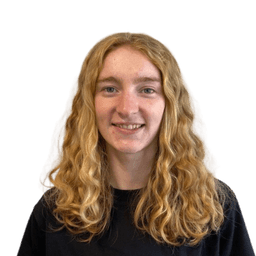 Lola Oliver
Software Developer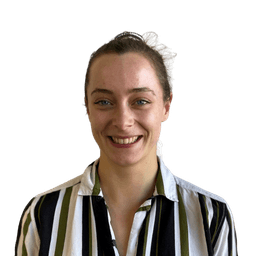 Maddie Newby
Product Owner & Project Manager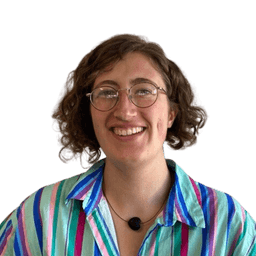 Martha Baylis
Software Developer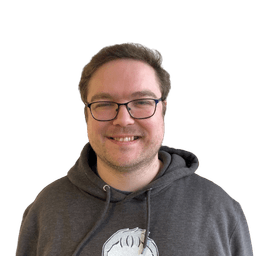 Martin Thorn
Head of Internal Services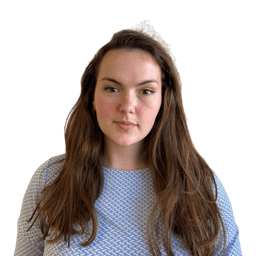 Martina Borisova
Software Developer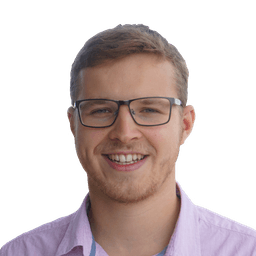 Matt March
Software Developer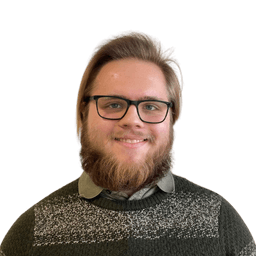 Matt Urbas
Software Developer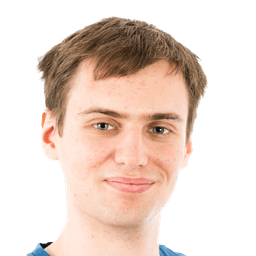 Max Whale
Software Developer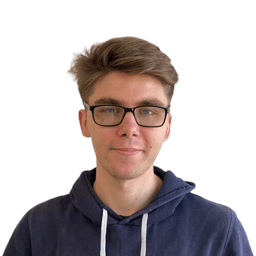 Maxwell Lister
Software Developer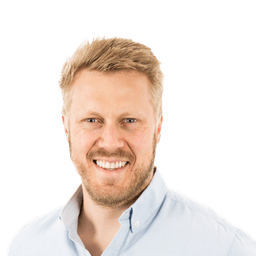 Maxwell Newton
Software Developer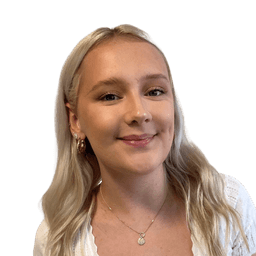 Mia Harris
Marketing Assistant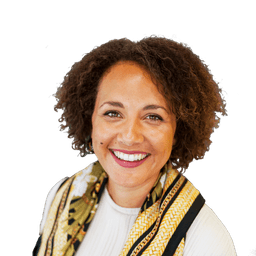 Nickie Le Roy Chen
Head of Account Management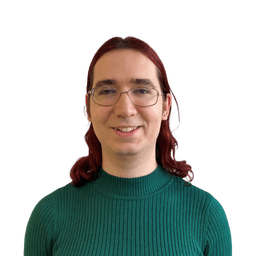 Rebecca Burton
Software Developer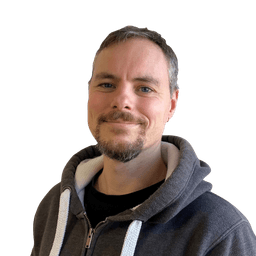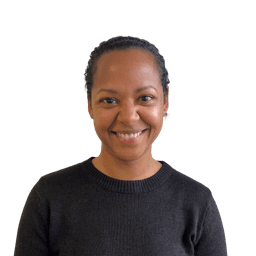 Ruth Raymond
Project Manager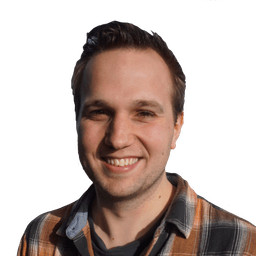 Sam Millner
Technical Consultant & Project Manager
Sarah White
Financial Controller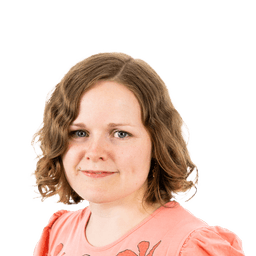 Suzie Brown
Software Developer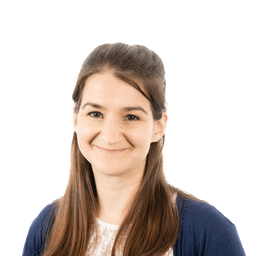 Thea Lanherne
Software Developer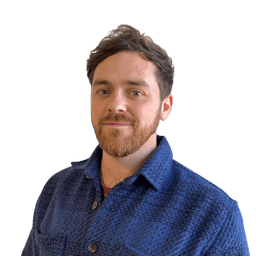 Toby Marshall
Account Manager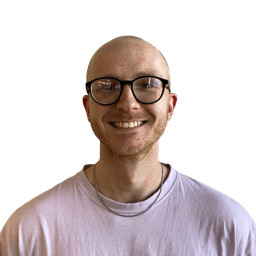 Will Shardlow
Software Developer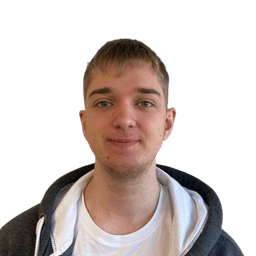 Yaroslav Polosin
Software Developer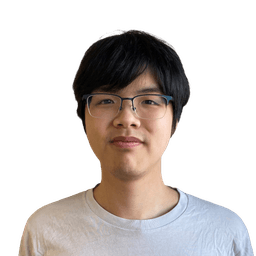 Zhun Chen Yek
Software Developer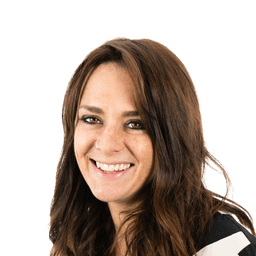 Zoe Fletcher
Finance Assistant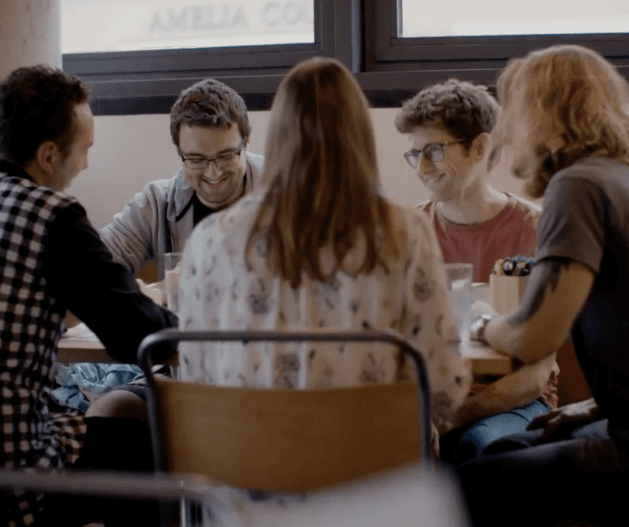 Our thriving internal culture
We work hard to protect our culture of learning and enthusiasm, which shows in our client projects. If anyone is sad to come to work at Ghyston on a Monday morning, then something isn't right, and we'll be working hard to fix it!
Find out more about why Ghyston is such a great place to work
"Ghyston is set apart from other companies by its truly collaborative approach, transparent communication and above all by the quality of its staff."
Stuart Brocklehurst, CEO of Applegate
Find out more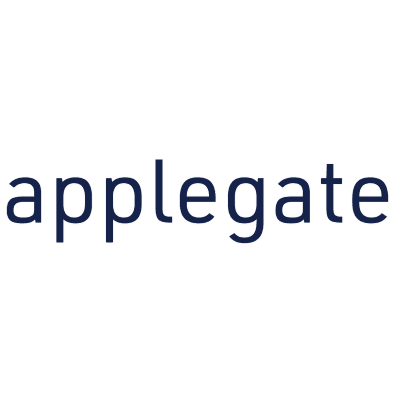 Want to discuss a project?
If you like what you see and would like to find out how our friendly giants can transform your business through brilliant software, please get in touch.
Talk to us