Expert software support services in Bristol
Our Software Support Process
Whether you have a legacy system that's giving you headaches, a new piece of software that needs maintaining, or you simply want to outsource your ongoing support – we can help. Our dedicated support engineers will work as an extension of your team to ensure that your software is always running, giving you and your team the freedom to focus on your bigger business goals.
Talk to us
How we can support your systems
The types of areas we can help with
Outsourced technical support
Our support team are on hand to keep everything running smoothly for you. With guaranteed response times in business hours, you'll know your systems are in safe hands.
Legacy systems
We're able to adopt unstable systems into our support team and can gradually secure and upgrade them, so there's no down time for the business and you are working towards a more stable future.
Maintenance
We can help you to add new features or rebuild parts of your software system whilst keeping it running for your users.
Migration
Whether you're looking to migrate your system's hosting, or migrate to a newer technology, our team can help out, whilst ensuring minimal interruption to your users during the process.
Cloud hosting
With vast experience in cloud-based software solutions, we can upgrade your system into the cloud, giving you improved reliability, lower infrastructure costs, and a faster route for deploying the changes your customers need.
How our Software Support works
Reliable software support
Access
You'll have guaranteed access to a team of highly skilled developers throughout business hours, ensuring your key applications never suffer unnecessary downtime. No call centres, no layers of process, you get direct access to your technical experts who can immediately respond to your issue.
Our Agile approach ensures we are always focused on your top priorities, and constantly able to adapt to your changing business needs. With a proactive team working on your software, we'll help you make the most out of the time we have.
Improving your software
Evolve
Our support team is populated by the same top class software developers that you'll find everywhere in Ghyston. The team will work on evolving your software to where it needs to be, giving you peace of mind that whatever direction your business is taking, your system is in safe hands.
"Ghyston is set apart from other companies by its truly collaborative approach, transparent communication and above all by the quality of its staff."
Stuart Brocklehurst, CEO of Applegate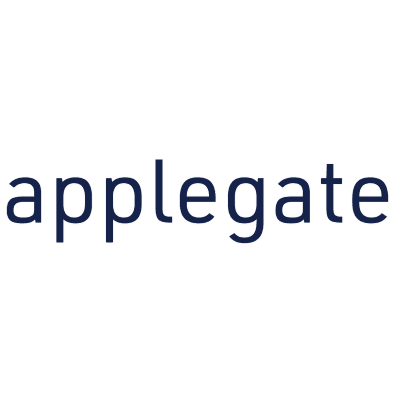 Here are some of the people you might meet.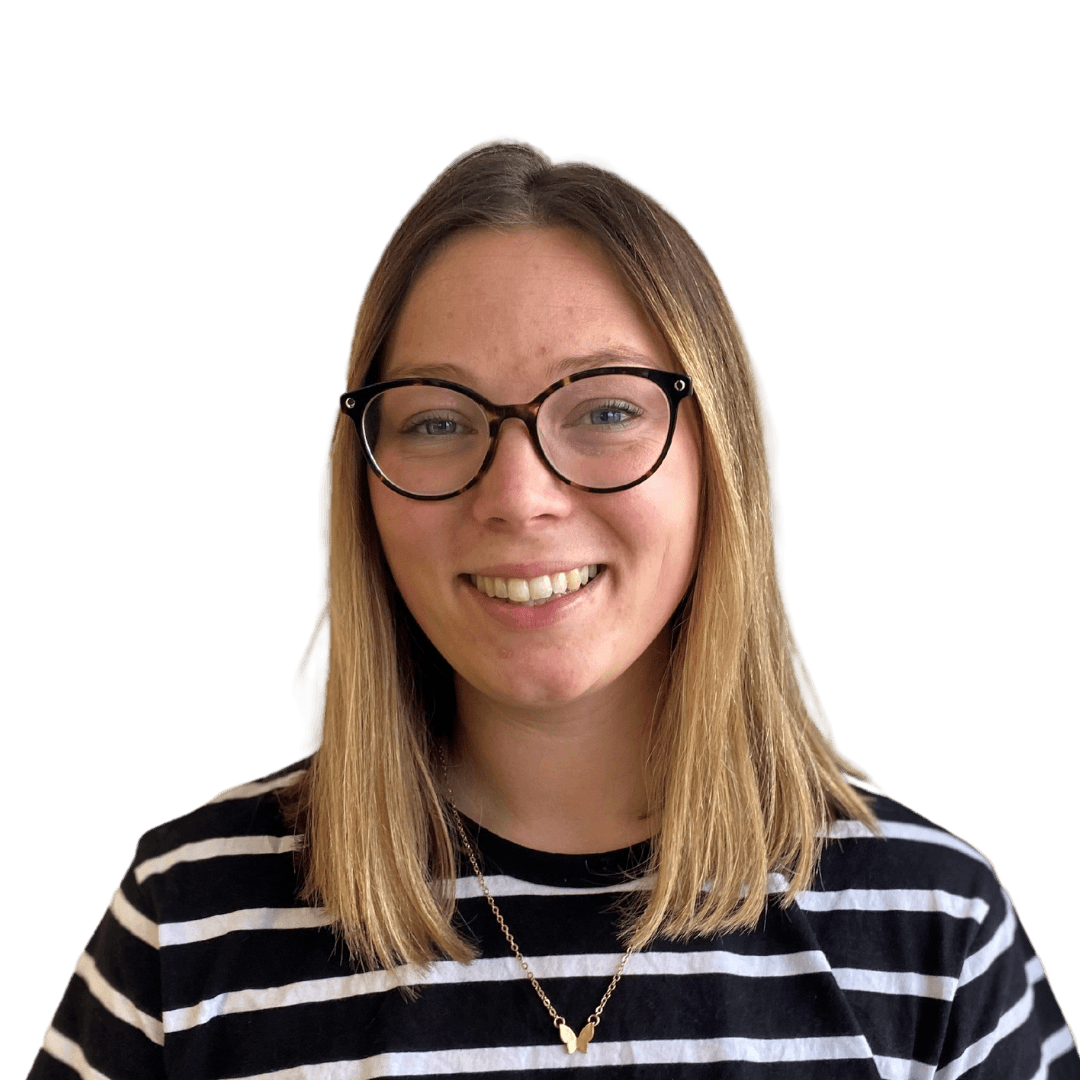 Here are some of the people you might meet.
Danielle Mew, Technical Project Manager
Dani looks after all our technical pre-sales work, so will often be one of the first technical people you meet when working with Ghyston. She has been at Ghyston for 8 years and over that time has worked as a developer, technical project manager and consultant, giving her wide-ranging experience of what it takes to make a successful project.
"Our software can be transformative for both our customers businesses and its users' day-to-day lives, so it's incredibly exciting to be part of that journey. Hearing our clients' ideas and ambitions and turning them into a delivery plan for our talented team is the highlight of my job."
+40,000
days saved
The digitisation of the process has reduced the average time to receive tenancy returns from 9 days to 4 days per bed, meaning that the number of customers lost to competitors has reduced significantly.
Our software solution provided Unite Students with a booking management system for 8000+ beds.
The future-proof system resulted in increased efficiency, higher revenue and happier employees.
Find out more
Want to discuss a project?
If you like what you see and would like to find out how our friendly giants can transform your business through brilliant software, please get in touch.
Talk to us