Join our brilliant team
We work hard to recruit the brightest minds in the industry. Our close-knit team of passionate problem solvers, creative thinkers and tech geniuses genuinely love what they do and who we do it for. Our culture is important to us and something we invest heavily in – read on to find out more about what makes Ghyston a brilliant place to work and about the people who work here.
Curious minds
We look for candidates who can engage, problem solve and are able to pick up new skills, rather than just testing their level of tech knowledge. This means our team is made up of critical, curious and creative thinkers who are committed to finding the right solution for clients.
Technical brawn
We work hard and smart to achieve our goals and are committed to delivering value for clients. We use tech wherever we can to achieve better outcomes and always work with a positive can-do attitude – being focussed and achieving results is rewarding!
Mighty support
Teamwork is important to us. We invest time in getting to know each other outside of work which means when we're back in the office we genuinely care about and support each other. This extends to our clients too – we work hard to make sure we're supporting everyone we work with the best we can.
"We work together to ensure everyone feels like a valued team member and can positively contribute to the company culture. We host really fun morale events and run a CSR programme focusing on workplace, marketplace, community and environment. We bring ourselves to work, not just turn up to work."
Rich New, Client Services Manager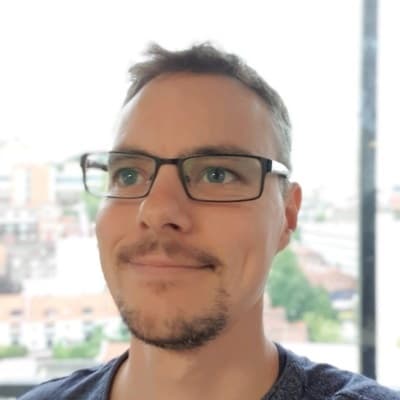 Work for us
Be part of our thriving culture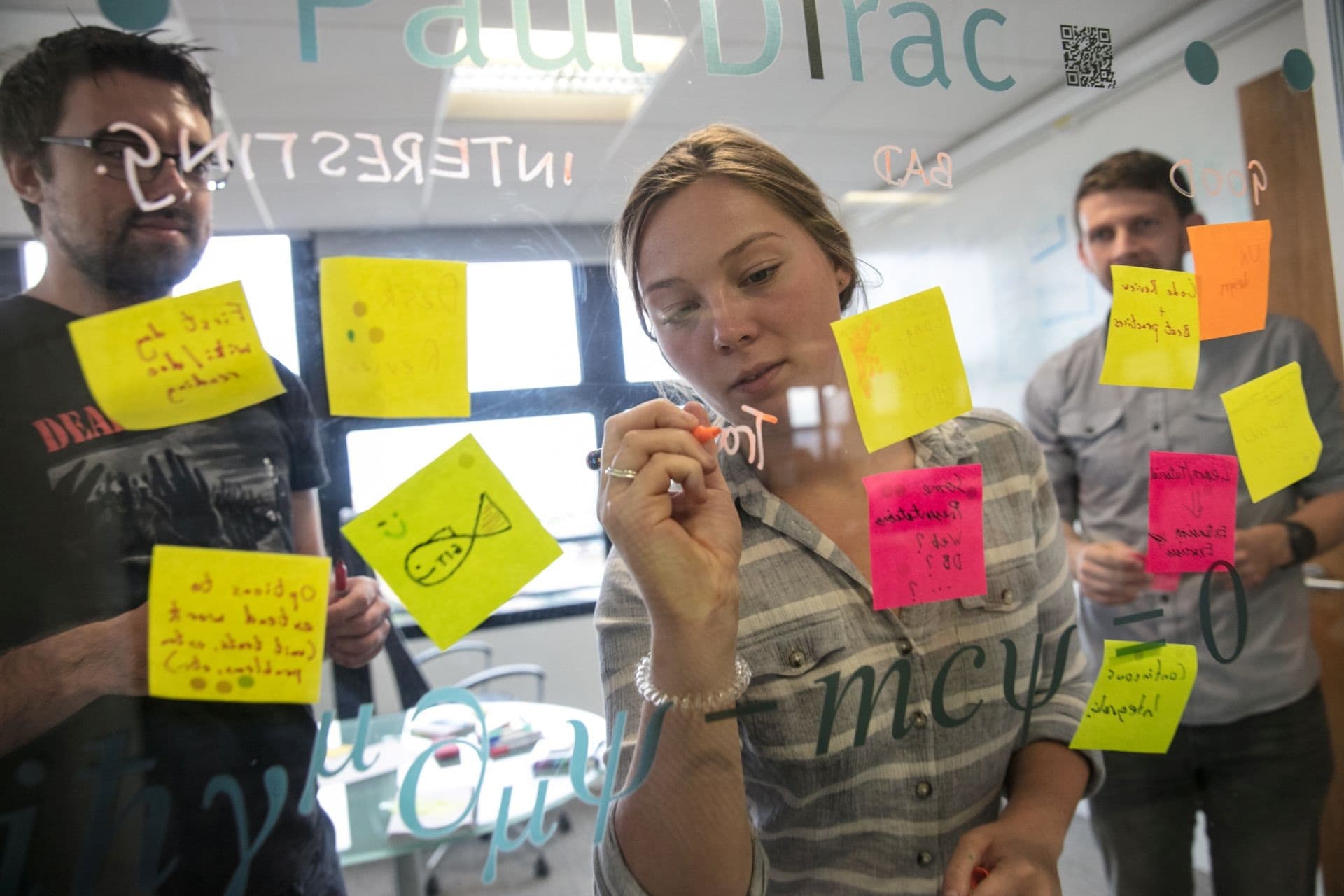 We work with some brilliant companies across different sectors, all facing unique challenges. We are passionate about delivering the best solutions, taking a fresh perspective for each new problem. We encounter a wide array of technologies and challenges and there are always opportunities to learn. As Agile evangelists we have a fast paced and productive environment – with a new challenge always around the corner.
People really enjoying working at Ghyston – our high staff retention rate shows this. Our culture is sacred to us and something we invest heavily in, with time, money and thinking power. Great perks, brilliant social events and an environment that encourages everyone to develop their skills are the tangible benefits; the underlying feeling of trust, openness, and camaraderie are what gives our culture the most value.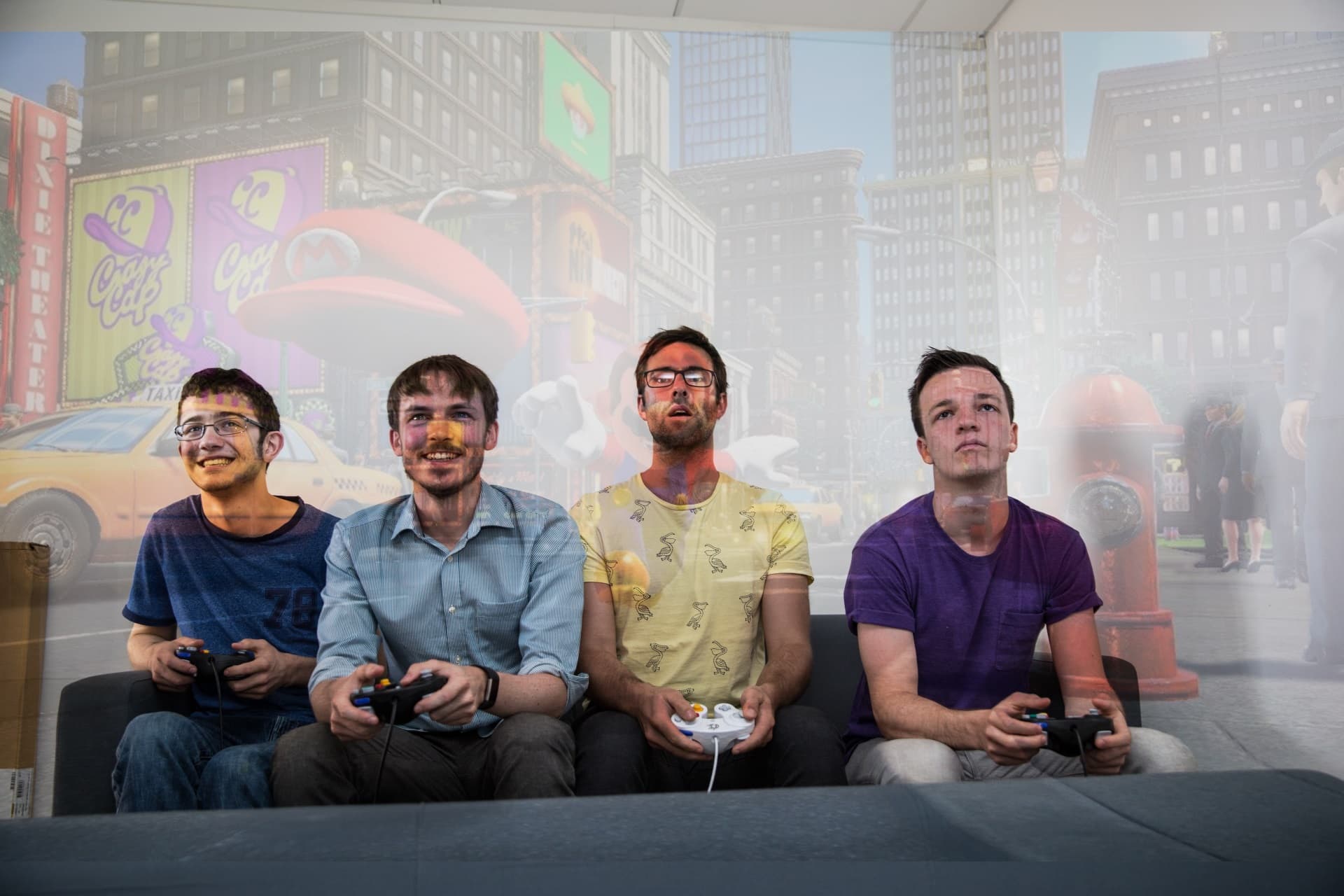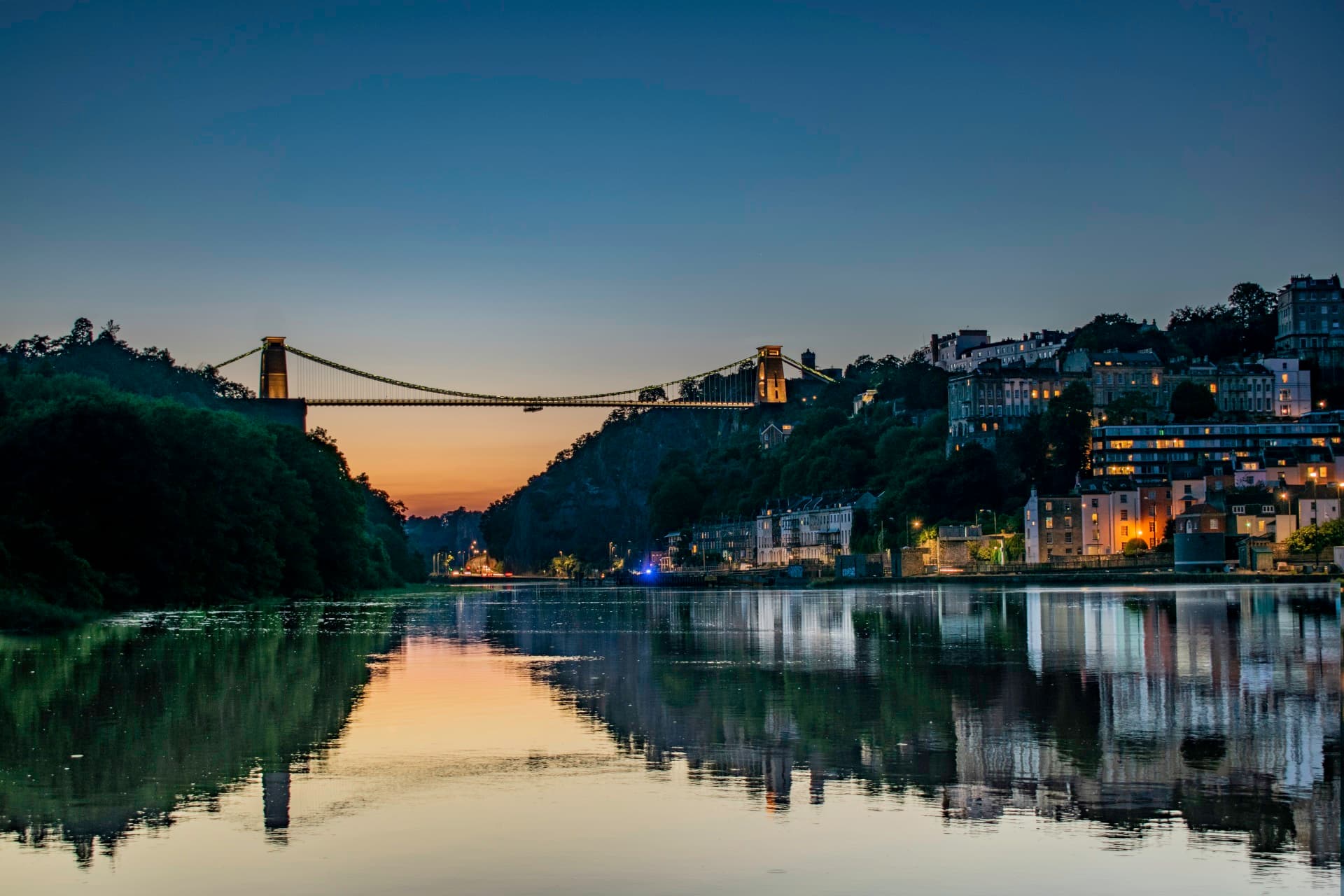 We're proud to be based in Bristol, which is consistently named as the best city in the UK to live in. It's vibrant, cultural, small enough to get to know properly. Being able to cycle, climb, walk, canoe and run in the beautiful countryside right on the doorstep is a definite bonus. The Bristol Tech community is dynamic and exciting, and you can often find us speaking at local events, attending conferences and meetups.
Award winning service & internal culture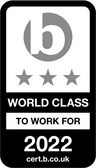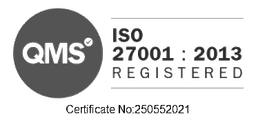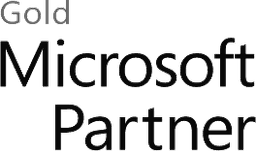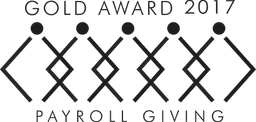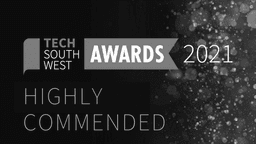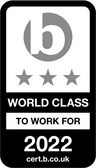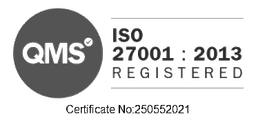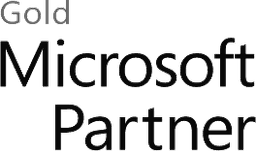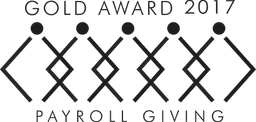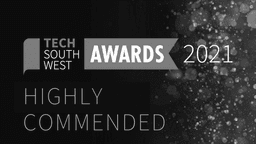 40%
female leadership team
Competitive salary
We offer competitive salaries and an open pay band system to ensure fairness across the company.
Bonus scheme
We share over a third of company profits with employees so that everyone enjoys the rewards of our commercial success.
Generous pension
Our 9% non-contributory scheme is designed to provide you with a generous level of pension for your retirement.
Learning and development opportunities
Personal development is high on our agenda. Everyone is encouraged to take time out to develop new skills.
Lots of social events
Mexican cooking lessons, escape rooms, go-karting competitions and even an annual weekend abroad – these are just some of the morale events the Ghyston team enjoy as part of our active social calendar.
A great work environment
Located on the 13th Floor of Beacon Tower with some of the best views of Bristol, we have worked hard to create a fun and productive environment to work in.
Flexible working
Our flexible working policy recognises everyone as individuals. We flex wherever we can to make working for Ghyston work for you.
Corporate social responsibility policy
We are conscious of our impact on our community and environment. We create opportunities for employees to give back, with skills, time, and financial support.
Commitment to diversity and inclusion
We are committed to creating a workforce that is diverse, promotes a positive attitude, and is inclusive of everyone.
"Ghyston is a great place to grow and develop your skills and confidence as part of a friendly and supportive team."
Rhianna McGill, Software Developer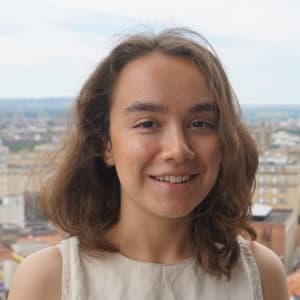 Current Internship and Graduate Opportunities
For more information about our internships and graduate positions, you can download our information packs: