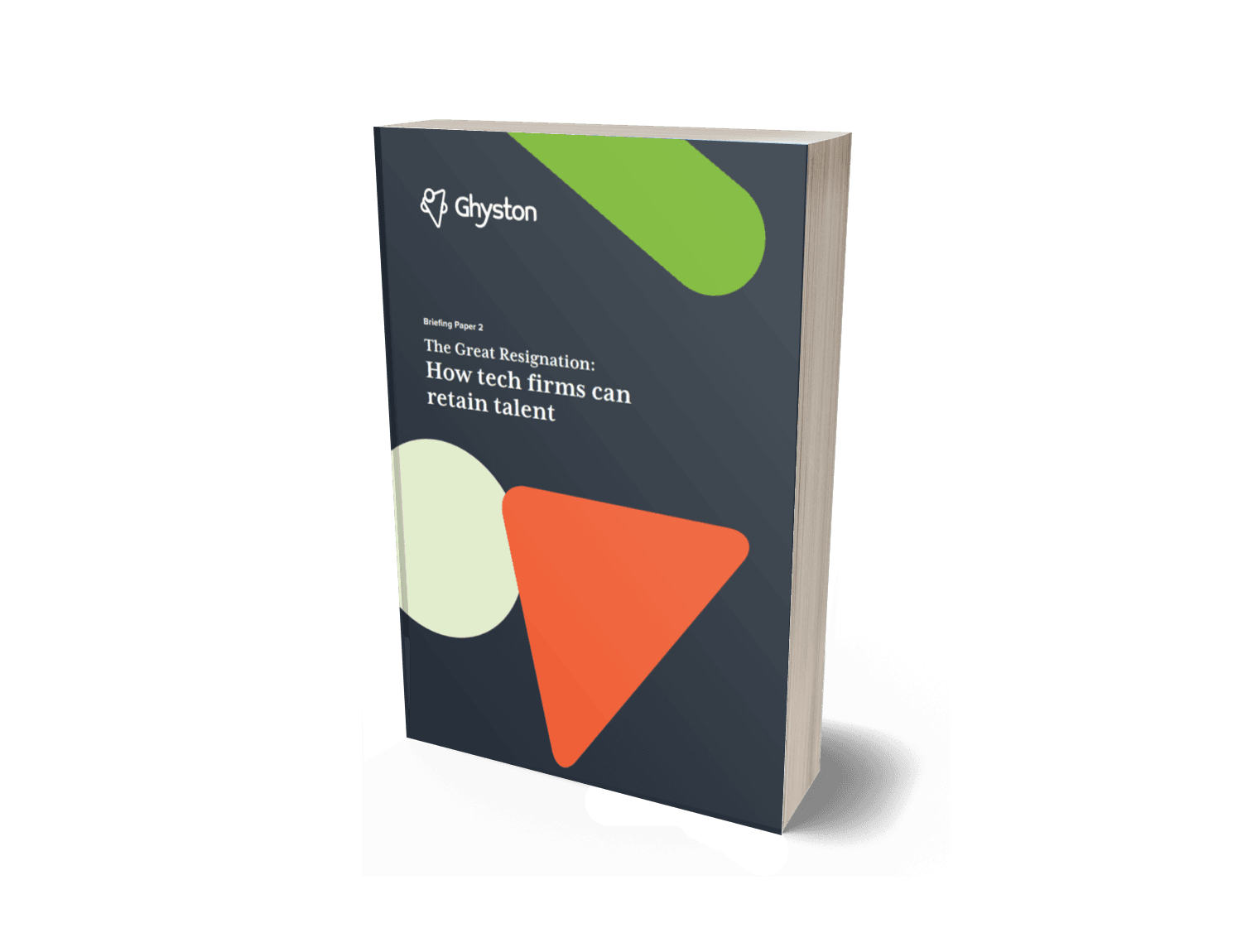 The Great Resignation: How Tech firms can keep their talent
Over the last few months, employers have been noticing an unusual phenomenon: many of their employees are resigning from their jobs. 
This doesn't sound that unusual - people resign all the time, but what's different about this trend is both the numbers involved, and the fact that many of those resigning are not moving to new roles. They're just resigning.  
This briefing paper looks at how different organisations are tackling this trend. It covers: - 
What is driving this trend 

How tech firms can mitigate it  

The importance of company culture