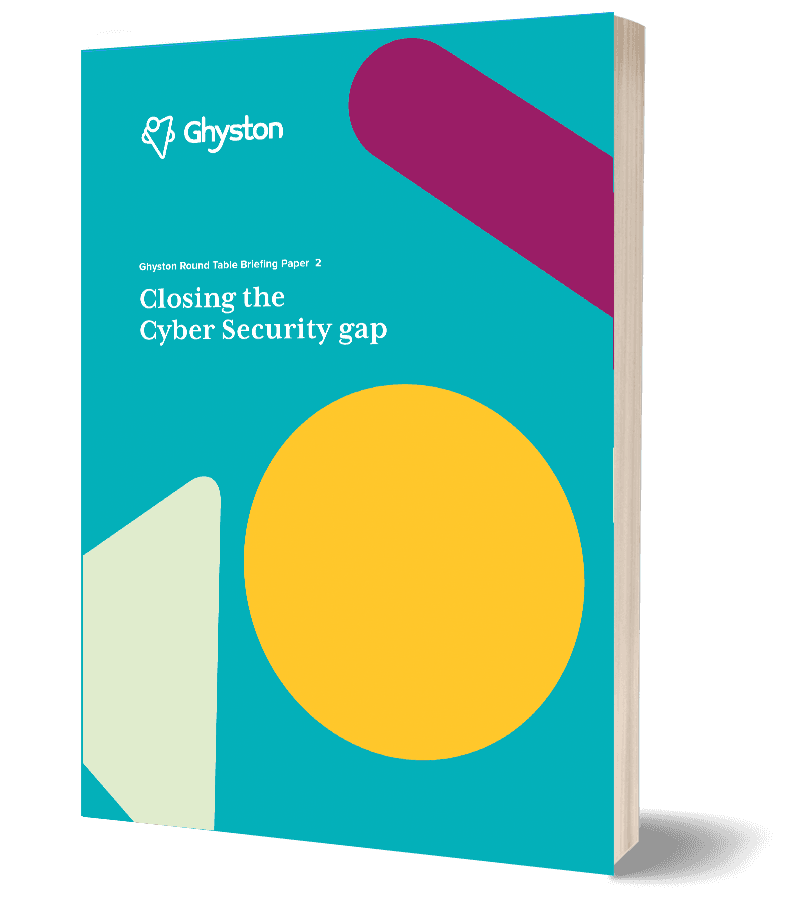 Cyber Security Briefing Paper 2: Closing the Security Gap
Many articles about cyber security focus exclusively on building awareness among your people of common phishing and social engineering techniques.
But closing the door on human vulnerabilities in IT security, whether through awareness and training, is pointless if other less obvious entry points have been left open.
Poorly built software or unsecured infrastructure are less visible problems but no less dangerous.
In this report, we examine how to:
Use penetration testing to identify software vulnerabilities
Integrate security processes into new and updated software applications
Utilise certification bodies for guidance around security
Want to discuss a project?
If you like what you see and would like to find out how our friendly giants can transform your business through brilliant software, please get in touch.
Talk to us