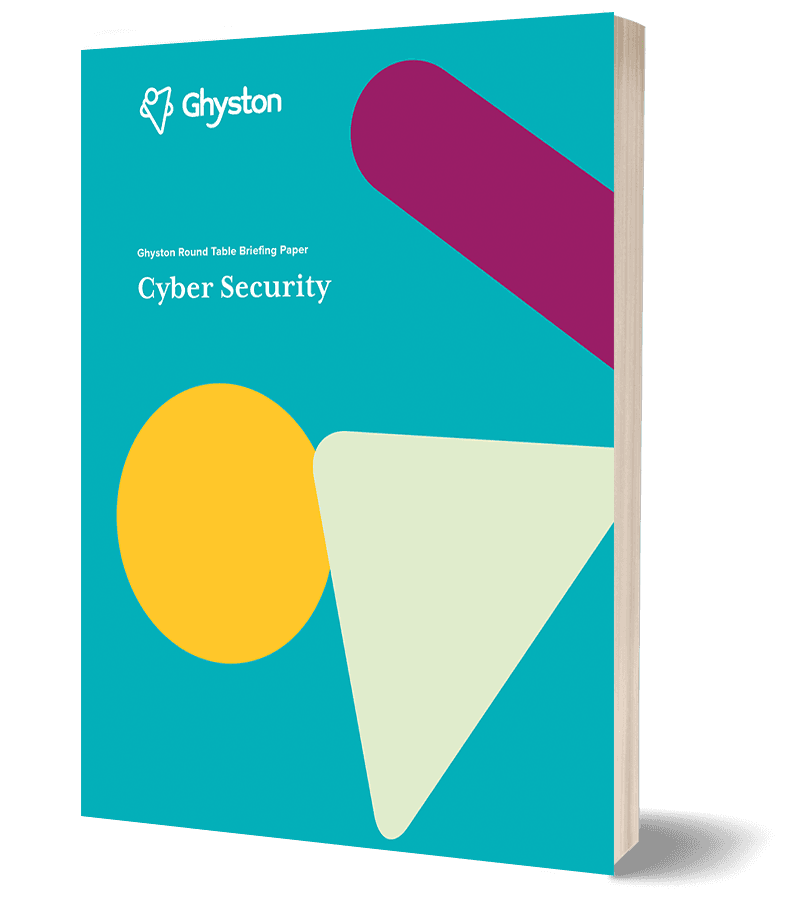 Cyber Security: Briefing Paper 1
Cyber Security - Are People the Problem or Solution?
No other topic has dominated the boardroom agenda as consistently as cyber security in recent years.
Concerns about the security of IT infrastructure and applications have grown steadily alongside organisations' increasing reliance on these systems.
In the first of our cyber security briefing papers, we ask our selected organisations how they take steps to protect their organisation's reputation and day-to-day productivity.
In this report, we:
Outline the different types of phishing techniques

How malicious parties can exploit supplier trust

Examine how the human factor can be an advantage around cyber security
Want to discuss a project?
If you like what you see and would like to find out how our friendly giants can transform your business through brilliant software, please get in touch.
Talk to us