Now more than ever public sector organisations are under strain to deliver the most efficient service to its users. Here at Ghyston we are looking forward to transferring more of our skills and lessons learnt in the private sector to help support bigger public sector transformation projects.
Through our work with Sanctuary Care we have already seen the positive impact technology can have in improving these vital services that so many rely on. Our software system removed the reliance on time- consuming paper processes, freeing up carers to spend an additional hour a day caring for residents. The result of implementing the new system meant a number of care homes were awarded "outstanding" status by the Care Quality Commission. The team are looking forward to working on more projects like this.
"Moving into the public sector is an important step for Ghyston. With a growing team we are ready to embrace a different kind of challenge and diversify our offering"
Emily Hill, CEO, Ghyston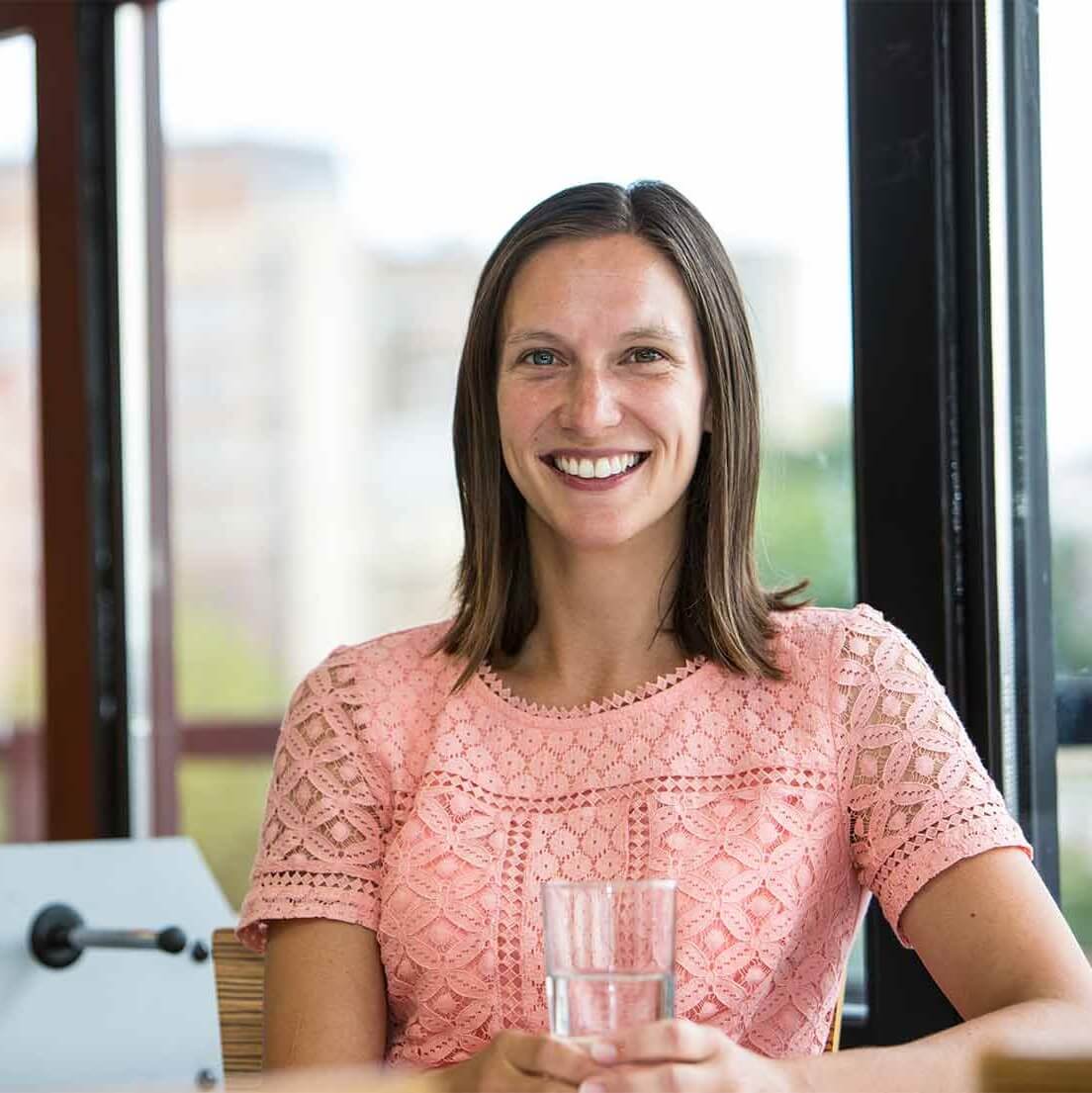 "More can be achieved when combining the expertise and resources from both public and private sectors. At Ghyston we are well positioned to offer this bridge and the team are excited about the opportunities this brings and the difference they can make."
Dan Phipps, COO, Ghyston