A team of Bristol based software developers
The Giant Minds of Software
Named after the industrious Bristol Giant, Ghyston, we blend established practices with cutting-edge technologies to deliver high-quality bespoke software projects for ambitious companies. With end-to-end expertise, we can take your ideas from concept to working software. Our Bristol-based team love to be challenged with complex problems and to apply their creative knowledge to come up with a tailored solution.
Bespoke software solutions for business efficiency
Creating solutions to help save you time and grow
Solving problems with software solutions
Our software solution helped improve the delivery of care services across Sanctuary's care homes
Our bespoke care app allowed Sanctuary to transform the way they operate in their homes. Carers now have more time to spend with residents and managers have a better oversight due to real-time reporting.
Find out more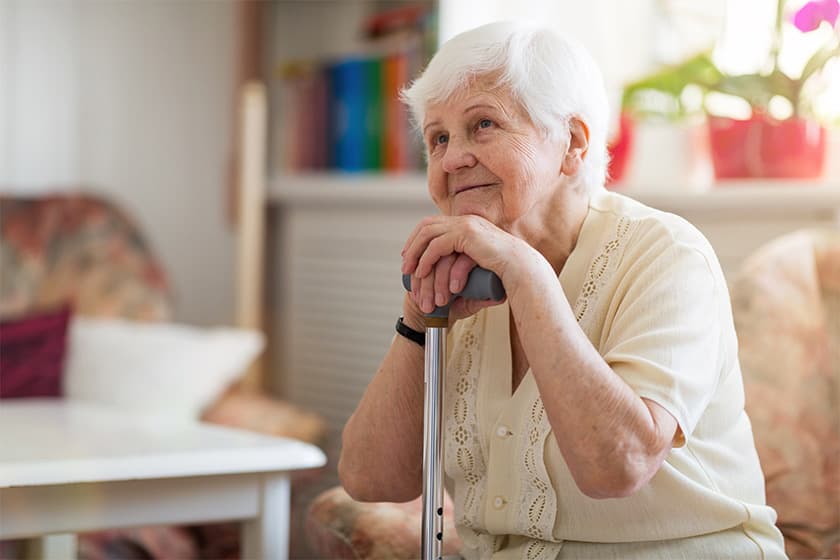 "For us it was all about quality, and that really aligns with Ghyston's ethos. From the diligence of the recruitment to the superior nature of the code, exceptional quality resonates in everything they do."
Ashley Hewson, Director of IT and Digital, Unite Students
Find out more
Here are some of the people you might meet.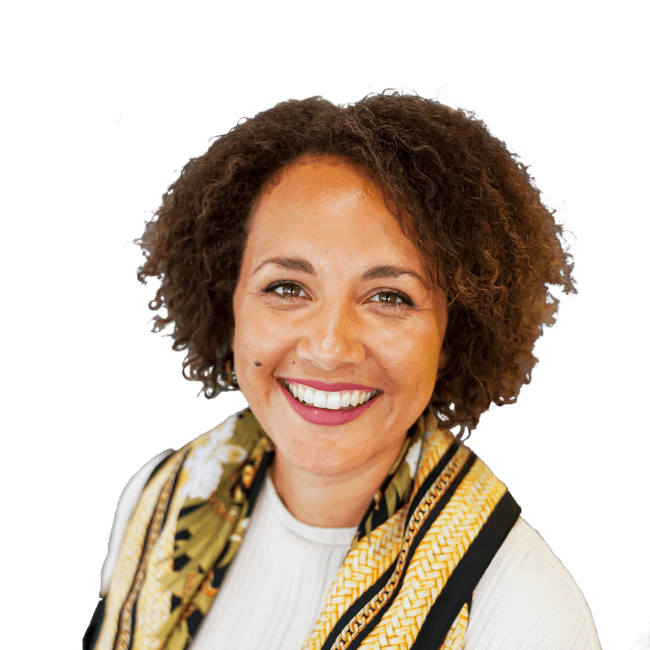 Here are some of the people you might meet.
Nickie Le Roy Chen, Head of Account Management
Nickie is an Account Manager with over 10 years' experience working across multiple sectors. Taking a consultative approach to all interactions, she enjoys being the voice of the customer with her key focus being to ensure that client's key business objectives are always at the forefront of all project decisions.
"Successful projects are founded on collaboration through excellent communication, and so I love being that conduit between the Client and the Ghyston team ensuring we are all working as one team towards a shared objective – creating a beautiful and functional piece of software! Supporting in this role ensures that we are able to cultivate long standing trusted partnerships with our clients and is why 85% of our work comes from repeat business."
See a project Nickie has worked on >
+40,000
days saved
The digitisation of the process has reduced the average time to receive tenancy returns from 9 days to 4 days per bed, meaning that the number of customers lost to competitors has reduced significantly.
Our software solution provided Unite Students with a booking management system for 8000+ beds.
The future-proof system resulted in increased efficiency, higher revenue and happier employees.
Find out more

We're not biased towards using the trendiest technologies. Ghyston's software developers are expert problem solvers and are confident in using a wide array of technologies, both traditional and new, to solve highly unique business problems. The important thing is that we choose the right technology for your specific problem and business objectives. We can lay out the pros and cons of different technical approaches and can quickly pick up any new technologies that offer value to the project.
We work hard to recruit for aptitude not knowledge, and to train and cultivate talent. As a result we have the best problem solvers in the South West! From organised project managers and detail-obsessed testers to curious coders, our team are dedicated to helping our clients meet their goals.
Meet them here
Our diverse experience and knowledge of a variety of technologies means we continuously deliver the best results for clients.
With a workforce of almost 25,000 people, Bristol has become a huge player in the tech scene. Our involvement in the local tech community allows us to gain insights from other organisations and to stay at the forefront of technology best practices. We love to work with local companies, and also to represent the South West with work for businesses across the UK.
We pride ourselves on producing the right solution, first time and quickly. We're so confident about what we deliver that we will fix any bugs for free for the first two months after go-live (subject to a maintenance agreement).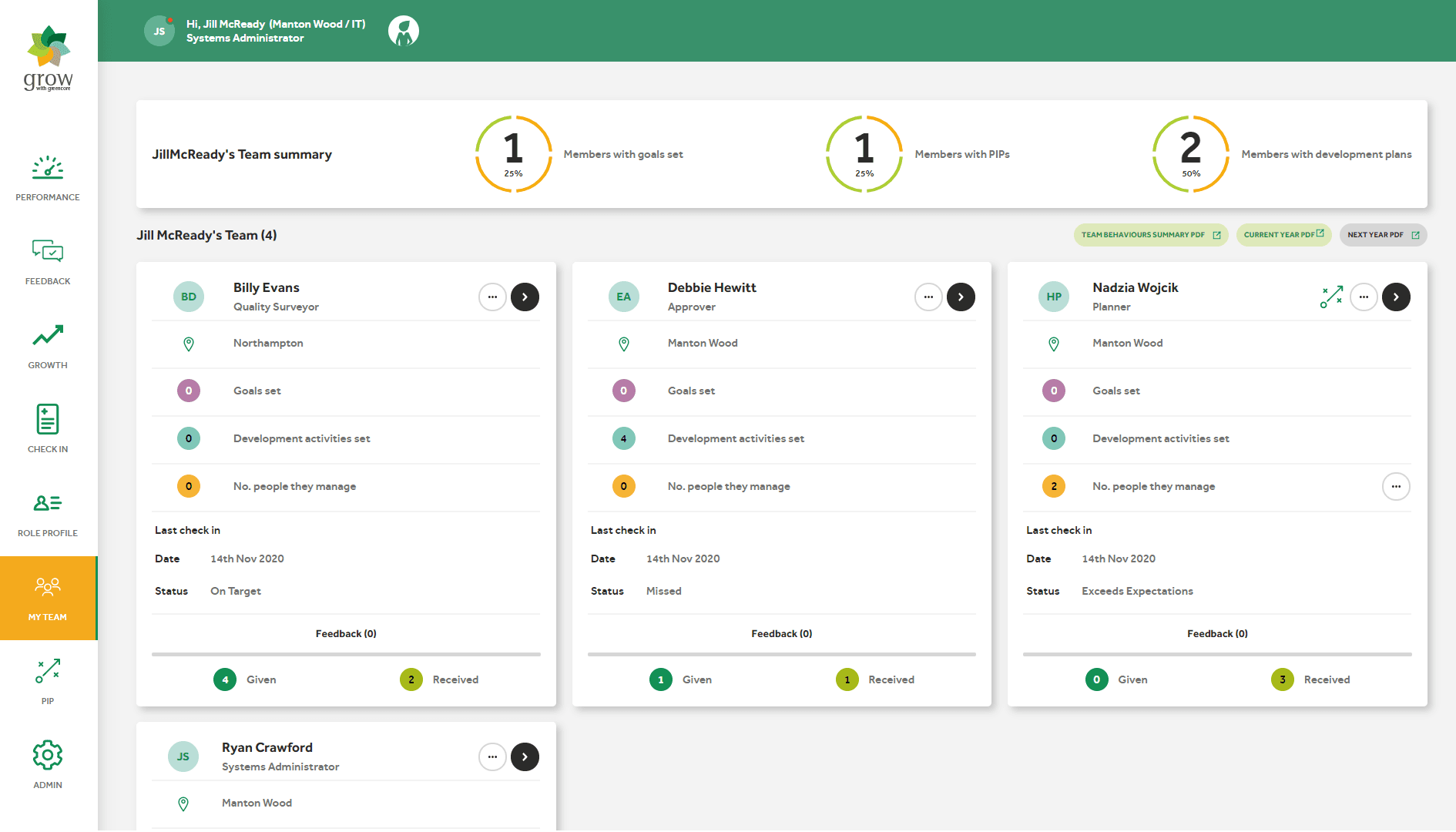 Beautifully crafted software that delivers results
Our longstanding client Greencore asked for a bespoke HR system that was tailored to their needs, reflecting their culture and ways of working. We built a system for them which carries no license fee and is highly configurable so they can keep it updated and relevant to their business without the ongoing cost of a big support contract. The system is designed to be fully optimised around what Greencore users need and is a far cry from traditional clunky HR systems. As a result, feedback has been overwhelmingly positive, with a user score of 4.6/5, and was even recognised with an award from the CIPD.
Industry thoughts and news
Subscribe to our newsletter
The latest news and industry insights, straight to your inbox
Want to pick our giant minds?
If you like what you see and would like to find out how our friendly giants can transform your business through brilliant software, please get in touch.
Talk to us