Future proofing Unite Students' booking system
How we helped Unite Students replace a slow and outdated booking management system with an improved system which their employees love
Talk to us
Understanding the problem
Unite Students is the UK's leading provider of student accommodation. With a property portfolio of over 140 properties, and huge growth plans to deliver a further 8000 beds, they needed a robust and user-friendly system to support the internal processes that underpin its business operations.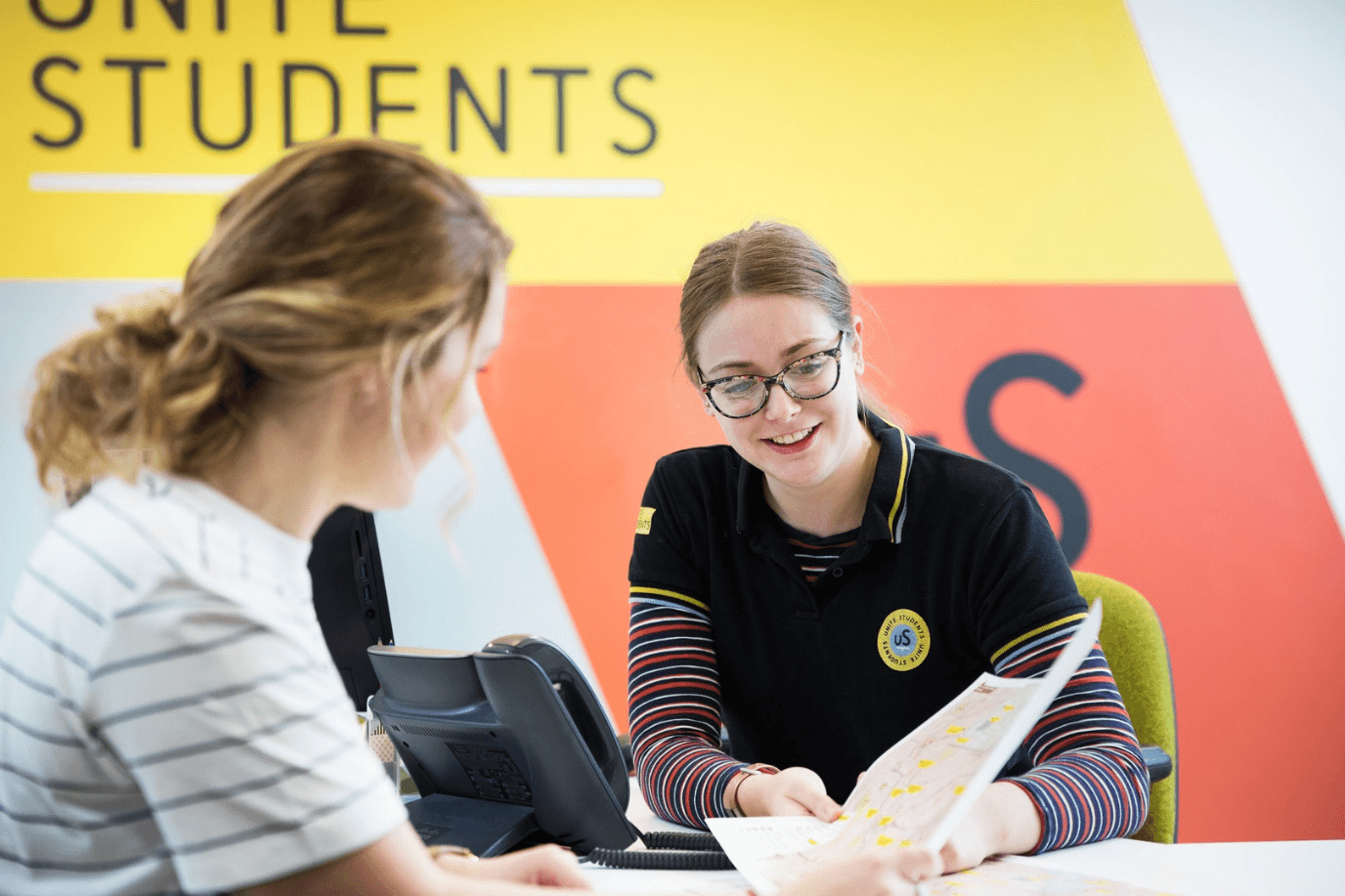 To establish their core specification we held several workshops with the Unite employees currently using the legacy system. We then held detailed focus groups to further scrutinise the requirements. It was important that the end product struck an optimal balance between user and business requirements.
This enabled the project team to come up with key requirements:
Improve user experience to make it less time consuming to use.
Respond to the needs of their changing customer base - millennials.
Decrease the amount of manual form filling and therefore become paperless.
Be more cost efficient to maintain.
Provide increased functionality.
Improve integration with the other systems used by Unite, particularly its Enterprise Resource Planning (ERP) software.
"Close communication and collaboration were critical to the success of this project, and made it really rewarding to work on. It is great to see the booking system live and making such a difference to the Unite team."
Joe Lee-Moyet, Technical Lead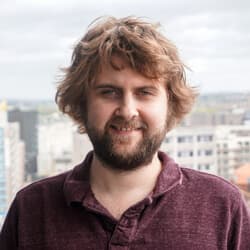 Developing the software solution
Ghyston was enlisted to create the 'front-end' of the booking system, which would form a part of Unite's system 'Prism', used by employees. Another third party partner was tasked with customising the ERP.
The project team also spent time on-site with both Unite and the third party to maintain a culture of open communication and collaborative working.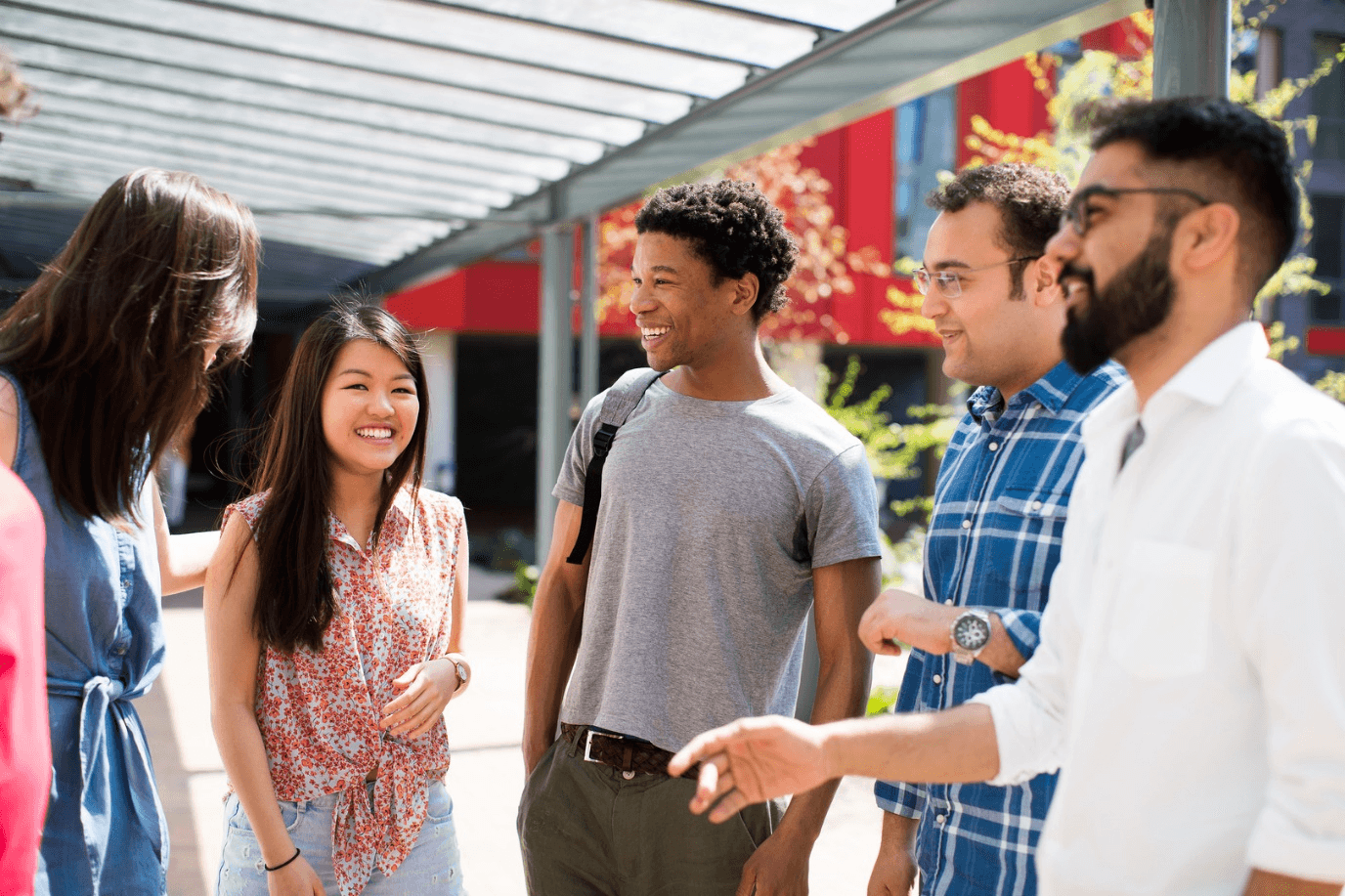 When testing Prism, we used continuous integration and a comprehensive automated test suite to guarantee its stability and robustness. As a result, Unite spent considerably less than predicted on supporting the system; the code is of such a high quality that since launch there has been a very low bug and incident rate.
Prism was built as a single page application, which means that it preloads all data, preventing users from having to wait for pages to load as they move through the site and thereby improving productivity. The service layer was built using a Java Spring Stack and the front end was written using JavaScript.
The reduction in time our software has taken to receive tenancy returns
Since going live, the system has provided several additional features beyond the original specification. The implementation has also facilitated a wider overall business transformation, innovating several internal processes, which now align more closely with Unite's growth strategy.
The main benefits include:
A new 'online tenancy' function, which has improved sales conversion.
The digitisation of the tenancy return process, which has reduced the average time to receive tenancy returns from 9 days to 4 days, meaning that the number of customers lost to competitors has reduced significantly.
The transition of several manual processes to paperless, reducing environmental impact.
Several process improvements, which have enabled employees to use their time more efficiently, allowing them to become more involved in supporting business growth and providing great customer service.
Adding value to the buyer process and to Unite's purpose of providing a 'Home for Success' for students.
"For us it was all about quality, and that really aligns with Ghyston's ethos. From the diligence of the recruitment to the superior nature of the code, exceptional quality resonates in everything they do."
Ashley Hewson, Director of IT and Digital, Unite Students
Want to discuss a project?
If you like what you see and would like to find out how our friendly giants can transform your business through brilliant software, please get in touch.
Talk to us