Helping Mums And Businesses Find Help To Get Back To Work
A UX, design and website build project for Women's Work Lab
Talk to us
Women's Work Lab (WWL) is a Community Interest Company that prepares mums who have been out of work for a while, many who have had time out to have a family, to get back into the workplace. Participants may face barriers including lone parenting, survivors of domestic abuse, children with SEN and health conditions. The 9 month programme offers classroom based training, work placements and mentoring and equips them with the skills and confidence they need to secure a new role.
To help further their mission, Ghyston offered WWL this project pro bono as part of our ongoing charitable activities.
Easily accessible information
A challenge WWL was facing was that people were finding it hard to navigate their website. Their target audience, Mums, couldn't find the information they needed easily. This was particularly an issue on mobile devices, which were typically the only Internet-enabled devices that they had regular access to.
Compounding this, WWL were finding it increasingly difficult to update content and to advertise the courses they wanted women to sign up to. The structure and layout of their Content Management System (CMS) was restrictive and obtuse, and making changes took time and caused a lot of frustration. They needed to get courses up onto the website quickly and regularly, and their website seemed like more of a barrier than an enabler.
"Working with Women's Work Lab on redesigning their website was an absolute pleasure, not only because it's what I love doing but because they are amazing people who do such great things in the community so using my design and UX skills to help them make that difference was really great. The feedback from their users has been the icing on the cake."
Andrew Cox, Lead Product Designer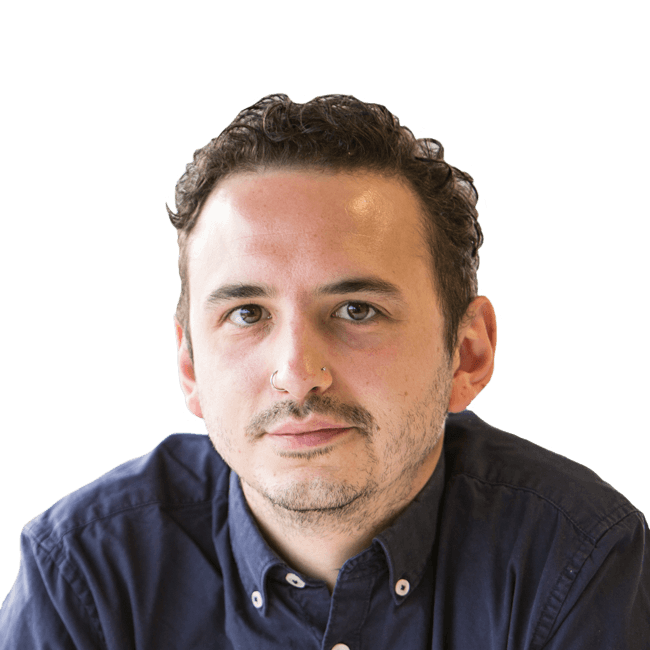 Ghyston worked with WWL to build a map of the existing website, and then reorganised it into something more intuitive and easier to navigate. The website was split into two main journeys that were easy to follow: one for mums to find help and courses; the other for businesses to effectively engage with WWL and gain access to the great workers their courses turned out.
With a clear sitemap in hand, Ghyston then set about creating an engaging high-resolution prototype. The intention of this was to both set out the aesthetics of the end solution and to allow WWL to test the user journeys and workflows of the new site. Throughout this process Ghyston kept in mind the constraints of the existing CMS (Squarespace), so that it could be built quickly and easily within the system that WWL were familiar with.
WWL validated that the new design would allow people to get the information they needed quickly and easily, so it was time to build. In just a few days, with the help of WWL to generate all the necessary content, the final website was created in Squarespace, live and in use by their mums and partners. Ghyston also added Google Analytics to the site so that WWL could gain insight into how people were engaging with it.
More women finding their way back to work
Using the new website, which you can see at https://www.womensworklab.co.uk/, more and more women are accessing help through WWL and getting back into happy and productive employment, often working themselves out of difficult and complex domestic circumstances in the process. Businesses too can more easily engage with WWL to access this talent pool and build long lasting partnerships.
"Ghyston have been an absolute pleasure to work with and we love our website so much! We wanted it to be simple to use and splitting into two user journeys was such an effective idea. We can't thank the team at Ghyston enough for all their brilliant work and patience."
Rachel Mostyn, Co-Founder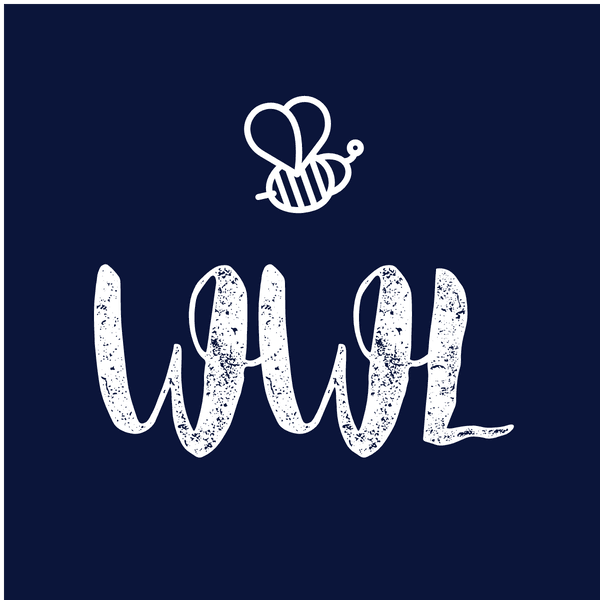 Want to discuss a project?
If you like what you see and would like to find out how our friendly giants can transform your business through brilliant software, please get in touch.
Talk to us