Helping ONEPOST make efficiency gains
Our bespoke software system supports and enhances business processes by allowing users to manage work efficiently and greatly reduces risk of error.
Talk to us
Understanding the challenge
ONEPOST was managing projects with an off-the-shelf system that had been customised over the years but due to a period of high growth was now no longer fit for purpose. Many tasks were being carried out manually and any increases in volume of work required investment in resource.
The project process was clunky, slower than necessary and significant manual effort was spent ensuring errors didn't occur.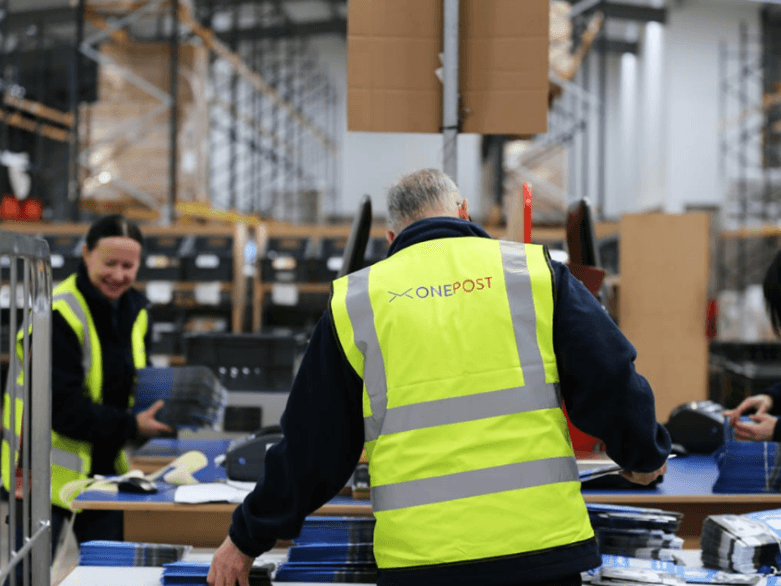 "Designing and implementing a system to power ONEPOST's complex business processes was both challenging and highly rewarding. It was a great opportunity to work closely with ONEPOST to uncover and really understand their business domain, and then see that transformed into a complete software solution."
Charles Rea, Technical Lead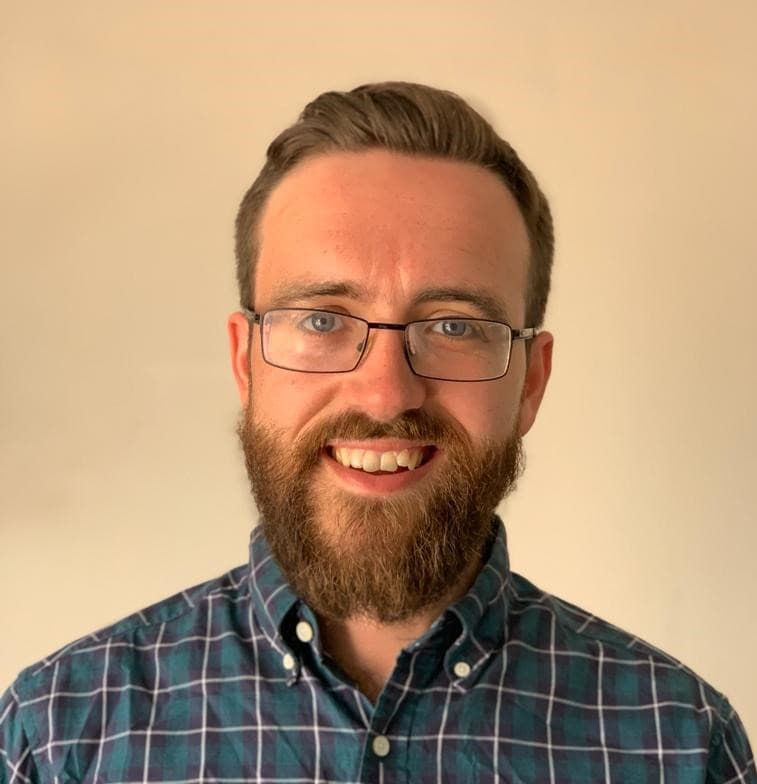 Consultation and Project Planning
We began with a discovery project to help ONEPOST get a clear start-to-finish overview of their processes. The jobs are often complex and the pathway isn't always linear with jobs bouncing back and forth between departments. The fragmented project management system meant that some departments had developed different ways of working on a job, with manual and automated processes required to process the job correctly. And because there's little margin for error, even the smallest slip could have big consequences.
It quickly became clear that there wasn't an off-the-shelf product that would meet their requirements. So with the input of all relevant stakeholders we pulled together an initial list of requirements.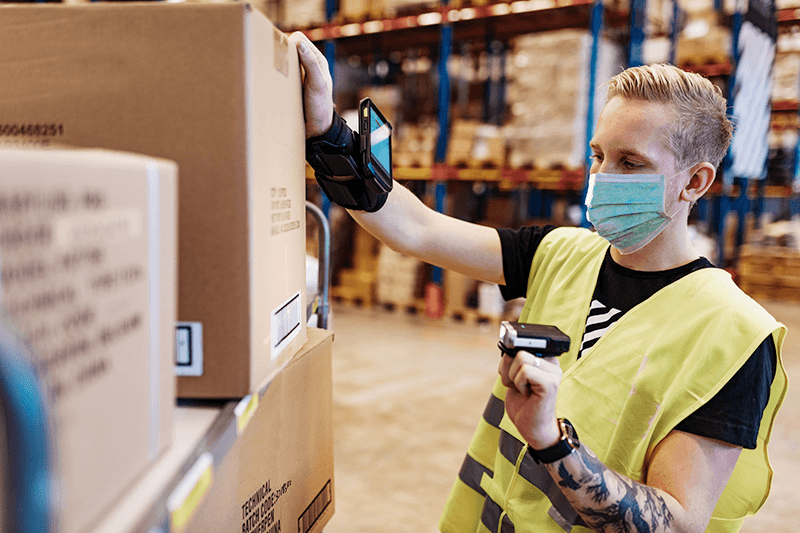 Developing the software solution
Our brief was clear: to find or create a tool that would fit with ONEPOST's unique needs and ways of working, simplify their processes, reduce risk of error and ultimately save them time and money.
Even before we began the development project, we were able to add value by helping ONEPOST to step back and understand their business better, creating simplicity throughout the process.
The new tool we created has been met with unanimous approval from users, with significant process efficiencies, improved management information whilst removing the risk of many errors and reducing time spent checking jobs.
"Building a large-scale bespoke system is a risky undertaking for any business – and thankfully Ghyston made it straightforward for us. They have built us a custom solution that has delivered the promised business case benefits, on time with high quality code and little pain. They have patiently hand-held us through our first use of an Agile methodology, skillfully managing both requirements changes and scope creep – transforming our core business processes and becoming a trusted partner."
Mark Plant, Managing Director, Onepost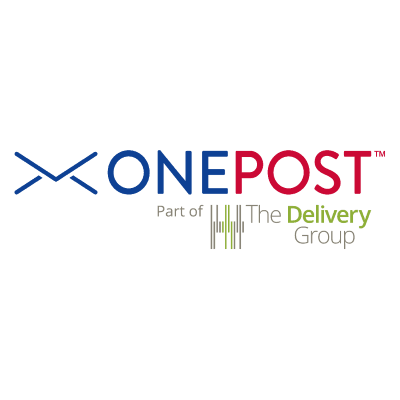 Want to discuss a project?
If you like what you see and would like to find out how our friendly giants can transform your business through brilliant software, please get in touch.
Talk to us