How our flexible approach delivered Greencore's HR system in just 5 months
Building a bespoke HR system for Greencore that reflects their culture and ways of working to improve employee engagement.
Talk to us
Understanding the challenge
Greencore is a FTSE 250 listed convenience food producer and the UK's largest sandwich manufacturer. In 2018 we helped them create a system to make their production lines more efficient by placing the optimum number of people at each stage. After the success of that project, they asked us to get involved in another, this time looking at their HR system: Grow with Greencore.
When they came to us, Greencore was using an off the shelf HR system which had been roughly customised to their specifications; it was universally disliked by employees and HR alike, with poor user uptake. People retention is a costly challenge within the manufacturing industry and Greencore were keen to find a system that would unobtrusively support the face-to-face work HR does and smooth the management process at all levels of the business.
Consultation and Project Planning
The biggest challenge presented by this project was time. We began working on a proposed approach in May with the client hoping for delivery in September, in advance of an October roll out. The wireframes and requirements weren't available up front and the spec was delivered in stages throughout the project. This meant we needed to be creative and come up with a unique approach in order to deliver the work on time.
Working alongside a partner agency who did the front end design, we used Agile working methodologies to plan and deliver the software in stages. Starting with a minimum viable product, we used a phased delivery model in order to accommodate the emerging brief and also meet the tight deadlines.
"Grow with Greencore was an exciting project to work on – it's not every day you go from nothing to a fully working system in 5 months. It was rewarding working so closely with Greencore, and being involved in the user feedback sessions was a personal highlight."
Joey Taylor, Head of Operations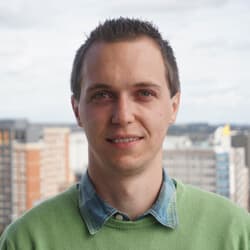 Developing the software solution
Throughout the project we advised Greencore on where the requirements and designs could be improved and time saved by applying simpler, more efficient solutions. This was essential to marry up the ever evolving scope with the fixed timeframe. Regular client demos meant that we received valuable feedback throughout the build phase. As a result, both the Greencore team and our developers had complete confidence in the system when the last bit of code was delivered. This allowed us to minimise the user acceptance testing phase which can often take a large chunk of time at the end of a project.
Thanks to our flexible, phased approach we were able to comfortably deliver the project on deadline.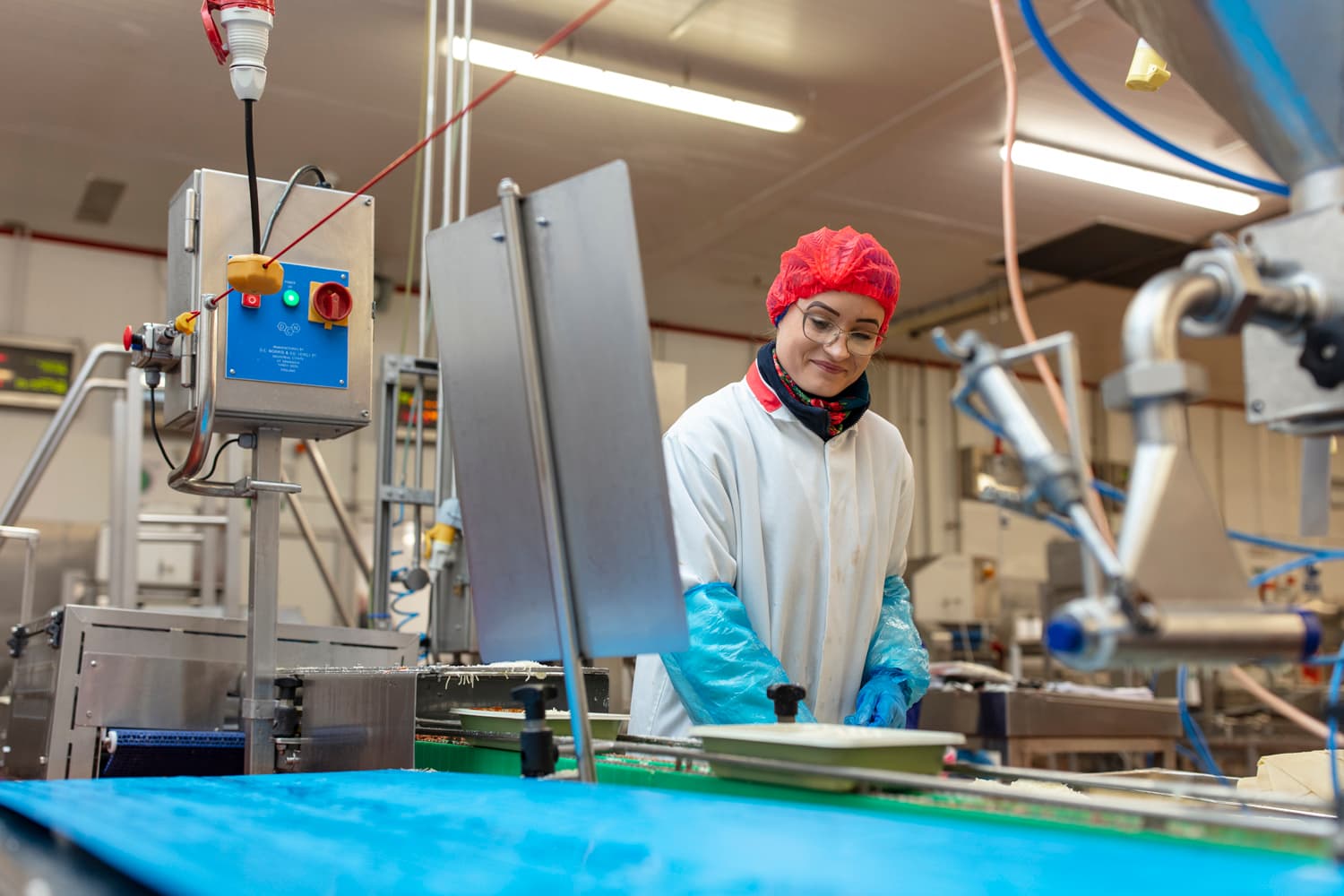 The new bespoke system is tailored to Greencore's needs, reflecting their culture and ways of working. It carries no licence fee and is highly configurable so they can make most changes and updates themselves, reducing the cost of their support contract. The system is also far less clunky; the user experience is fully optimised around what Greencore users need from the system. As a result, feedback has been overwhelmingly positive with a score of 4.6/5.
"The Grow with Greencore site is incredibly easy to use – simplistic and intuitive, meaning our colleagues can focus on the quality of their conversations rather than the navigation of a system. The site allows colleagues to easily focus on goals, development and reflection, and empowers them to have meaningful conversations with their manager and direct reports, giving us the opportunity to unlock the potential of our people."
Gary Rowland, Learning & Development Coordinator – Prepared Meals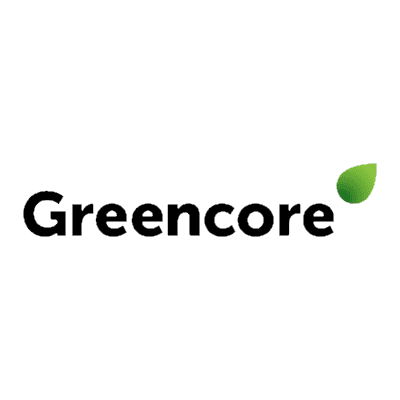 Want to discuss a project?
If you like what you see and would like to find out how our friendly giants can transform your business through brilliant software, please get in touch.
Talk to us