Disrupting The Property Sale Process
Working with Propflo to create a prototype to test their innovative proposition
Talk to us
Propflo is an innovative start-up looking to help people have a smoother, greener, cheaper and less stressful way of buying and selling properties.  They want to help people make more informed and sustainable decisions as well as assess the "readiness" of buyers and sellers for a more streamlined transaction.  As part of this assessment buyers and sellers are given the opportunity to improve their readiness, helped by Propflo to connect with the professionals they need for mortgages, surveys, conveyancing and much more. 
When Propflo came to Ghyston the founder, Luke Loveridge, had initial backing and traction, technical IP, and a team with excellent grounding in the industry. The next step was to create something tangible on which to test the proposition and attract funders for the next fundraise.
Creating Easy-To-Use Elegance
Before Ghyston were commissioned, Propflo had the start of a brand, rough market positioning, a proprietary property score, and an understanding of what they wanted to achieve for their users.  Ghyston's design team helped to refine this into high-resolution wireframes to give a clickable demonstration of the user journeys that could be tested in the real world. 
Ghyston and Propflo worked closely as one combined team to iterate rapidly through ideas, with frequent conversations with the founders steering the creative journey.  This quickly and efficiently led to a clean and effective web application design that could be shown to, and tested on, people who might use the system when it was created.
Once the design was clarified, and the user journeys mapped out and tested, it was time to build some working software.  This prototype would be used to test the core of the proposition as it was intended to be used – a 'Minimum Loveable Product' (MLP).  Ghyston worked with Propflo to define the MLP as the smallest functionality set that would stand alone to give users great value, and then set about building it. 
Again this was a highly collaborative process, with Ghyston working closely with Propflo not only for direction and definition guidance, but also for data integration as one of the Propflo co-Founders provided the data layer sitting behind the MLP.
The Springboard For Progress
With the support of Ghyston, Propflo has been able to get its product to market much quicker to capitalise on initial traction, and provided evidence for progress in its successful pre-seed fundraise. 
Both phases of work with Ghyston also enabled greater prioritisation of the product feature backlog so that Propflo can focus limited resources on the most impactful and value-add features and user journeys.
"We loved working with the Ghyston design team. Their straightforward, collaborative style meant that we quickly got to some great results with both a great look and simple useability."
Luke Loveridge - Founder and CEO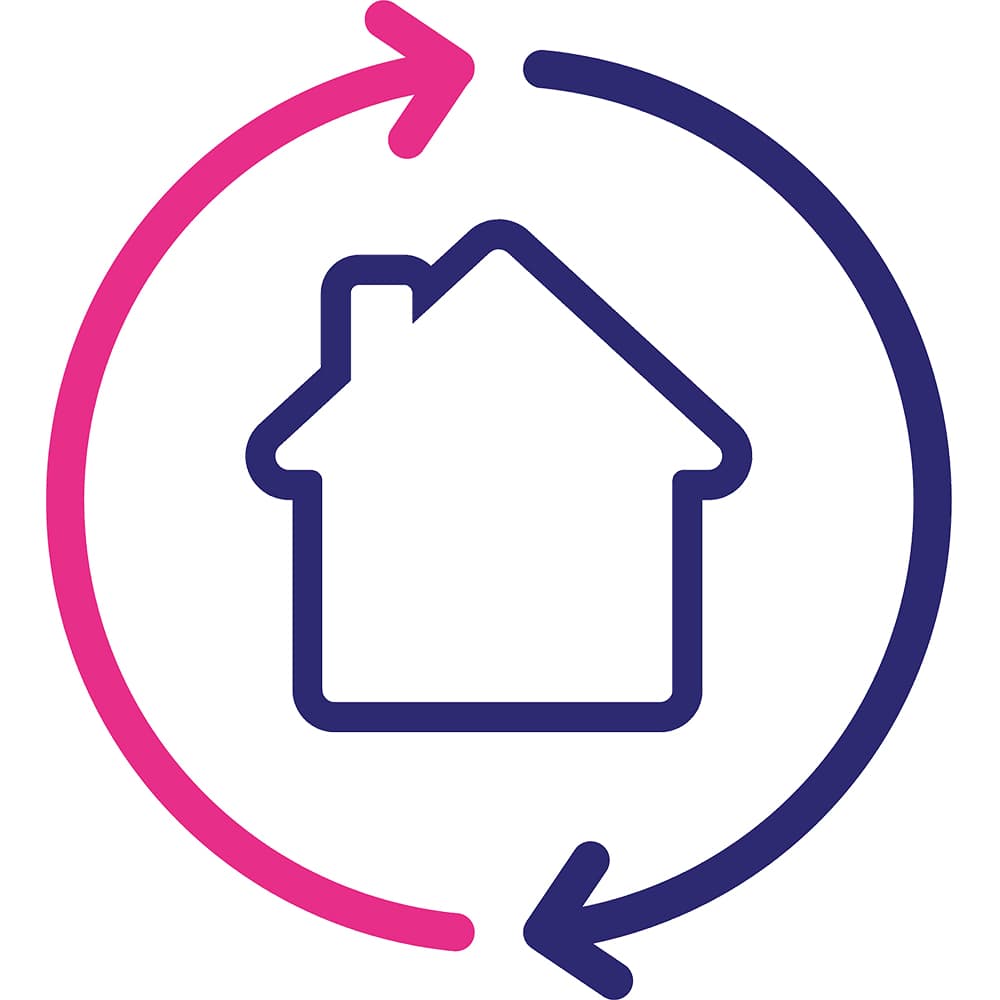 Want to discuss a project?
If you like what you see and would like to find out how our friendly giants can transform your business through brilliant software, please get in touch.
Talk to us