A bespoke customer quotation system for Nu-Heat
How we helped Nu-Heat transform the way they quote - and the way they work
Talk to us
Nu-Heat is an underfloor heating and renewables company offering design and fit services for properties of all shapes and sizes. With over 25 years' experience, they have a long-standing team and an established culture. We originally consulted for them during 2018 before going on to complete a development project as part of their business transformation process in 2019.
Nu-Heat asked us to create a tool that would transform the way their estimation and design teams create customer quotes. They wanted a new system that would support business growth over the next 10 years, and - perhaps most importantly - that they could feel really proud of.
Before this project, all of Nu-Heat's applications had been created by their in-house IT team. This was their first experience of working with an agency, and it was important that we made sure we walked them through the process and adapted our ways of working to suit their needs. We also needed to coordinate input from multiple stakeholders across the business, to ensure that the people felt part of the development.
"Throughout the whole experience from design, development and support, Ghyston have shown nothing but collaboration, innovation and excellence."
Steve Nixon, Head of Operations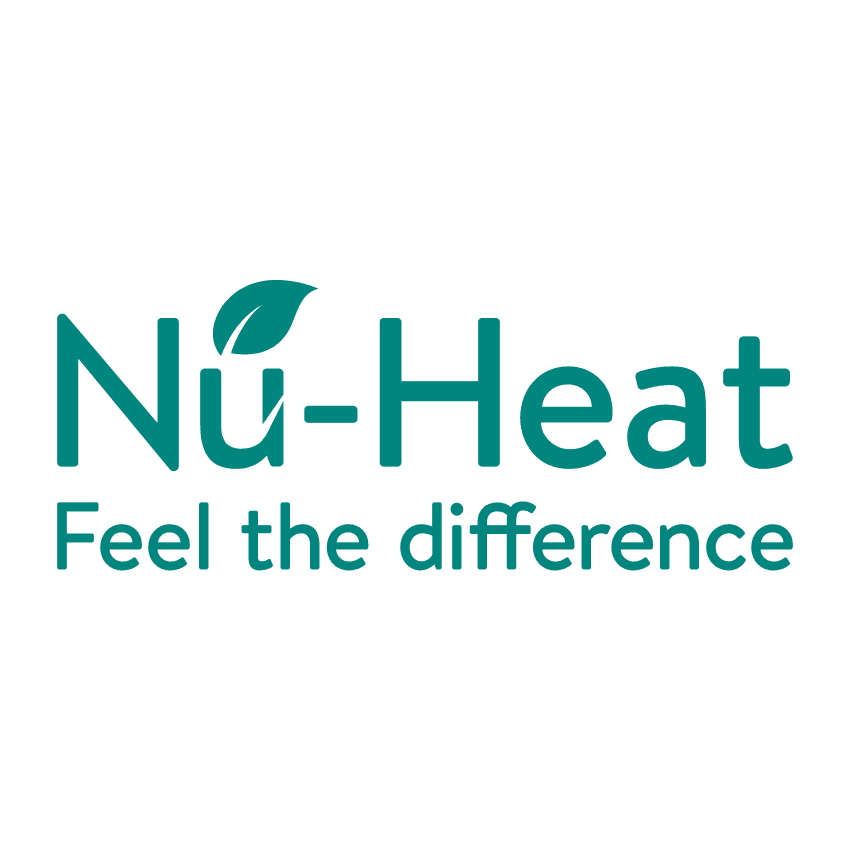 Working collaboratively and relationally, we integrated our development lead with their team, becoming experts in their industry. We put a real focus on communication to ensure firstly that we had a deep understanding of their ways or working and second that they were kept in the loop throughout the project. As a result we were able to challenge their assumptions and design a system that went beyond their initial ideas and deliver an estimating tool that is even better than what they had expected.
Has helped reduce turnaround times for quotes without sacrificing quality for the customer, aiding the businesses most important target - happy customers. Not only that, but working with us has exposed Nu-Heat to new ways of working, including agile delivery, and identified other opportunities for streamlining, further supporting their business transformation process.
We have found an ideal partner, in every interaction I have felt that not only do the team understand our product but also our business and what we are trying to achieve. The communication is excellent, they have made life really difficult for other agencies to deliver on the same excellent standards!
Want to discuss a project?
If you like what you see and would like to find out how our friendly giants can transform your business through brilliant software, please get in touch.
Talk to us