This year's International Women's Day theme was #EmbraceEquity and to celebrate we were delighted to join forces with other Bristol Business Leaders to host an event to talk about how a focus on equity can help more women into leadership roles. It was brilliant to get together and exchange our unique experiences. Personally, I found the event inspiring, and hope you felt the same way too. I have been reflecting on the session and wanted to share with you the key takeaways that have stayed with me.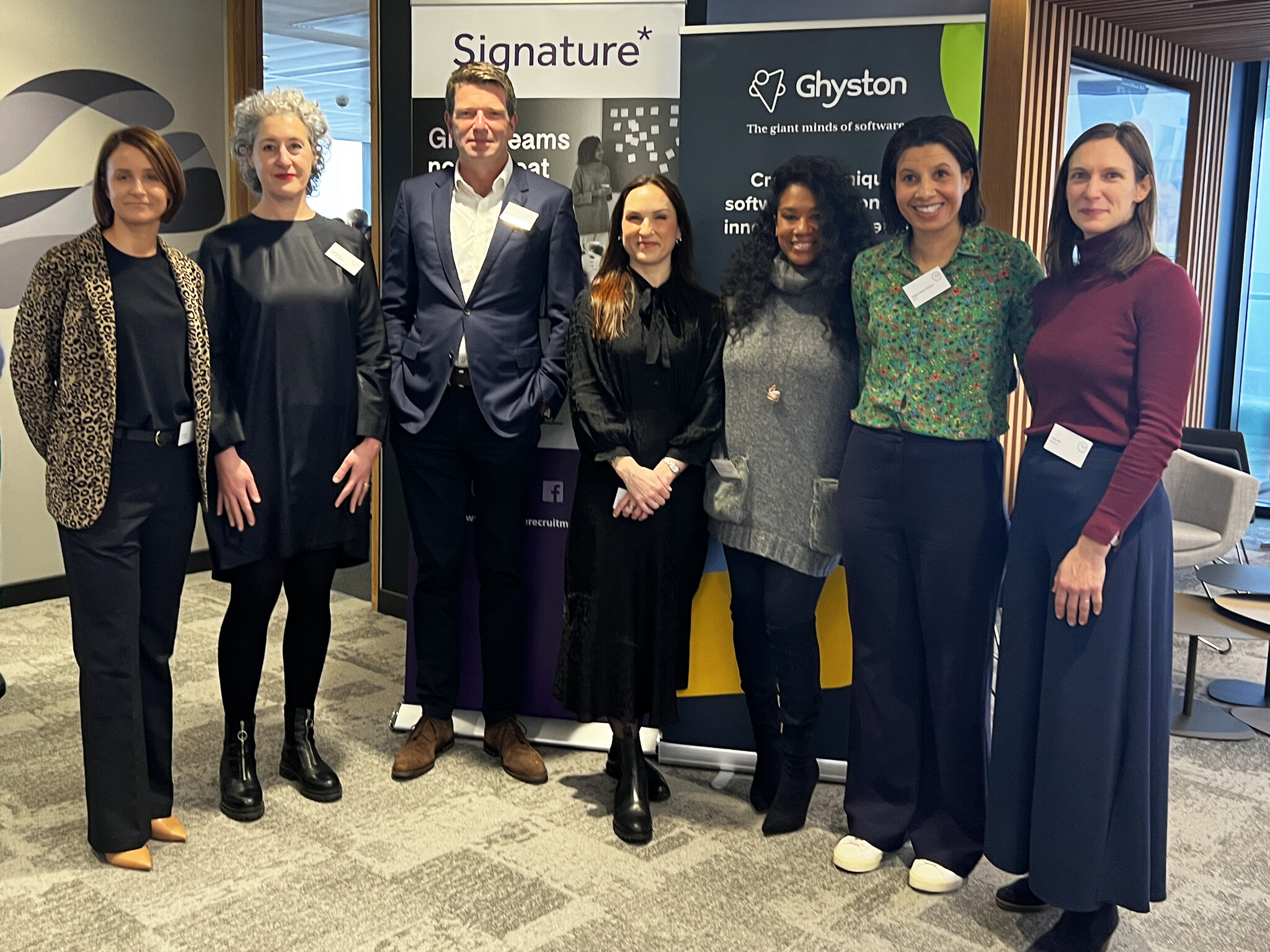 Jane Ginnever (Founder and Director at Shift Consultancy): It no longer works to build companies in the traditional way, around white men with a wife taking care of the home and the family. 
Clare Elford (CEO, Clue Software): Be honest with your own leadership style – if you're a woman your style might be different, but it could be just what your company needs. Embrace being you!  
John Wood (Managing Partner at TLT): The best way to get traction on EDI is to make it a pillar of your business strategy, then you'll have a budget for it and you'll invest in it.  
Angela Appiah Shippey (Director, Global Business Services & Outsourcing at BDO UK LLP): By normalising everything in the workplace, from being a parent to menopause to neurodiversity, we'll encourage inclusivity and authenticity.  
Sharon Alred (Co-founder and Director, Signature Recruitment): Provide mentorship to women and under-represented groups in your business. Give them the role models and support they need to succeed. 
Bobbi O'Gilvie (Founder and CEO, Circe App and Ready to Blog):  For people going for leadership roles, make "wouldn't it be great if this worked" your mantra rather than "what if this goes wrong", otherwise you're feeling the rejection before you've even tried.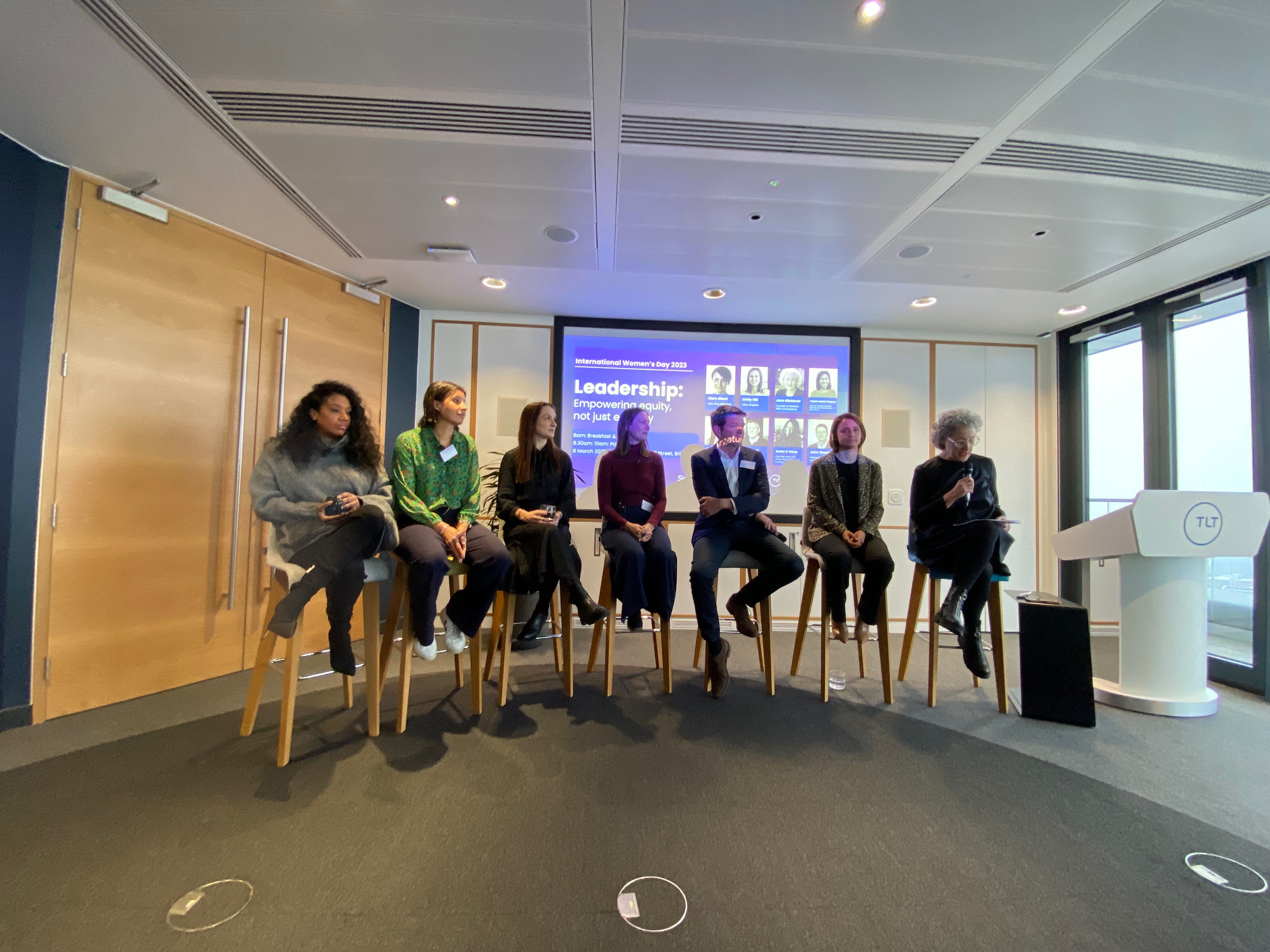 There wasn't enough time to cover this huge topic and I am keen to keep the conversation going. If you have any further thoughts, questions or comments, please feel free to connect with me on LinkedIn. Additionally, here at Ghyston, we are committed to creating more events like this in the future, so please do let us know what other topics you would like to discuss.