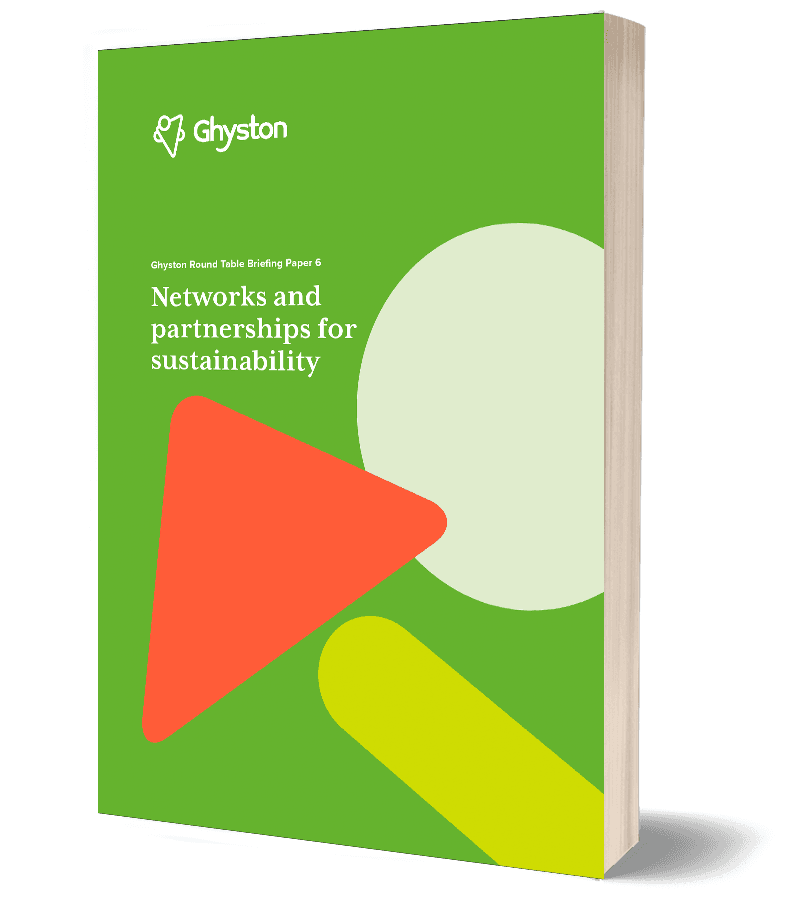 Networks and Partnerships for Sustainability: Briefing Paper
Earlier this year, we invited senior people from companies based in Bristol and the South West to come together and share how they use data to aid them with sustainability targets.
In the last of our three sustainability briefing papers, we ask our selected organisations to discuss the various networks and partnerships available within the sustainability space.
There is a multitude of sustainability routes available to organisations, and it's not always clear which one to choose.
In this report, we:
Look at how to source businesses that share your sustainability values.

Suggest ways of creating sustainability led internal culture.

Provide a handy network sustainability resource guide to get you started.
Want to discuss a project?
If you like what you see and would like to find out how our friendly giants can transform your business through brilliant software, please get in touch.
Talk to us