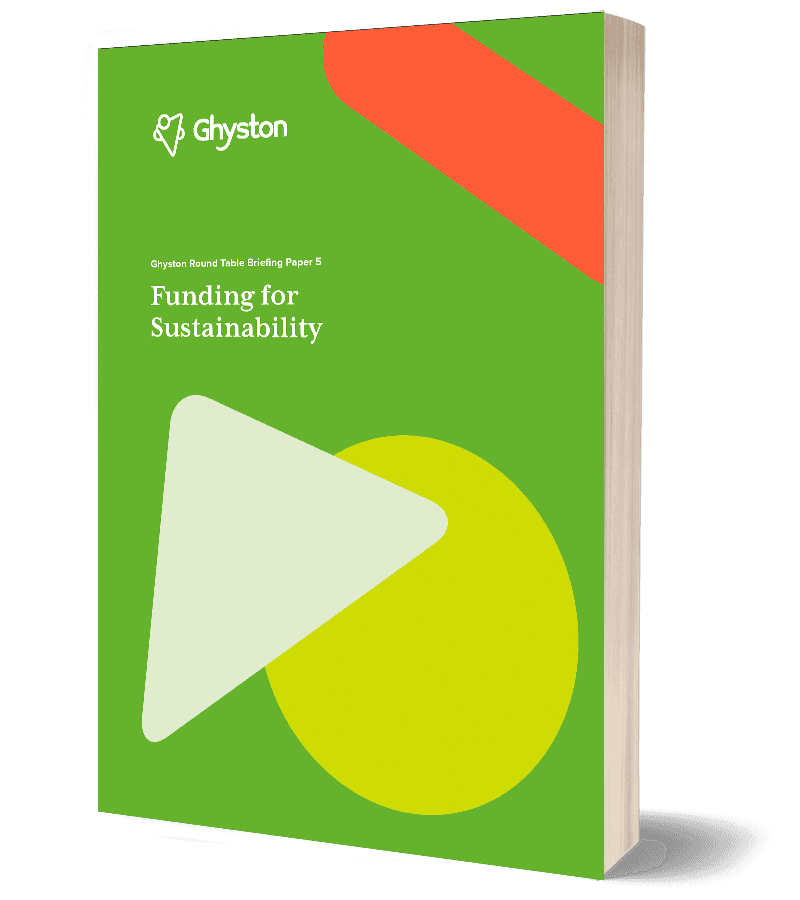 Funding for Sustainability Briefing Paper
Earlier this year, we invited senior people from companies based in Bristol and the South West to come together and share how they use data to aid them with Sustainability targets. In the second of our three briefing papers around sustainability, we ask our selected organisations to discuss their experiences around sourcing incentives and gaining finance to implement their sustainability plans.
With sustainability becoming a top-of-mind concern for individuals, organisations and governments alike, there are increasing ways of accessing funding for sustainability-related projects.
In this report, we examine how:
Sustainability and efficiency are inextricably linked
To navigate the confusing government funding landscape
Partnership working can increase funding and learning opportunities.
To source cost-saving schemes at a local as well as national level.
How to measure and report on your sustainability impacts to help gain more funding.
To use incentives to motivate customers and suppliers.
Want to discuss a project?
If you like what you see and would like to find out how our friendly giants can transform your business through brilliant software, please get in touch.
Talk to us