Over the last few months the Ghyston team have been sharing their recommendations of different apps that have helped us cope with lockdown and the different challenges 2020 has thrown at us.
So we thought we would share our top 5 apps for improving productivity, health, and happiness.
Remente – Productivity and Goal Setting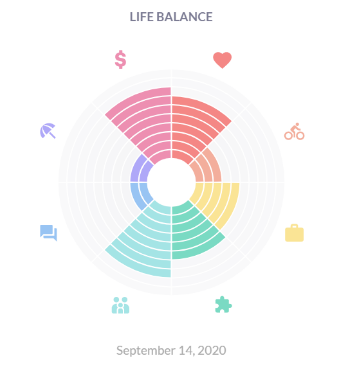 A life-coaching app to help you focus on what's important in life, giving you the right tools and resources to do just that.
Key features:
Write your own personal goals or use the pre-defined goals to help shape your activities like "Appreciate my family more"
Review your life balance by taking a quick quiz and track how you feel (health, finance, friends)
Keep a diary and track your mood – How are you feeling today? What would make you feel better?
Down Dog – Fitness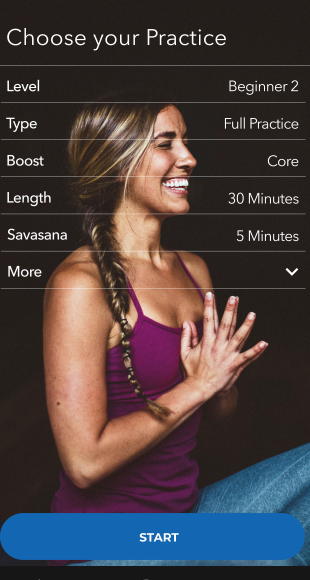 For those who had been missing going to the gym, you can now have personalised classes wherever you are. Classes include Yoga, HIIT, Barre 7 Minute Workouts and Prenatal Yoga.
Key Features:
You can choose the length of the session, the type of yoga (fast, slow, relax or stretching) and customise with different voices and music.
Very easy to use and caters from beginners to experts
Audible – Learning and Education
Download and listen to the world's best storytelling. There is a mixture of audiobooks, original podcasts and much more.
Each month you pay for a new credit . There is a huge variety of books in their catalogue and the app is good for those who find it difficult to find time to read.
Key Features:
Choice of over 200,000 books
30-day free trial
Headspace – Mindfulness and Meditation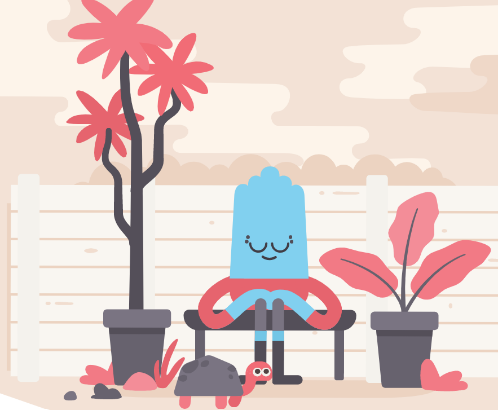 Headspace is an app that teaches you how to meditate and be more mindful. Mediation has been shown to help people stress less, focus more and sleep better. Headspace is meditation made simple, teaching you life-changing mindfulness skills in just a few minutes a day.
Key Features:
Over 65 million people use Headspace
In just 10 days, people report an average 16% increase in their happiness
Focuses on mediation for sleep, morning mediation, sleep routines, reducing anxiety and stress using meditation. 
Couch to 5KM – Fitness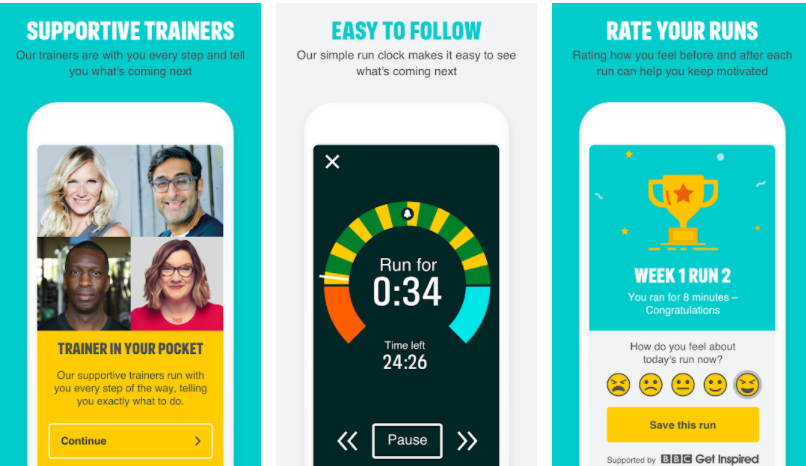 With the winter approaching, what better time to take up jogging . . . The app will help you gradually work up towards running 5KM in just 9 weeks!
Running has lots of benefits including getting outdoors in the fresh air, having some "you time" and ultimately making you healthier!
Key Features:
It's free to download and use
Routines flex around your day and can fit in a lunch time walk / run 3 times a week
Choose your coach – our favourite is Sarah Millican who is VERY funny.
We hope you find these interesting and let us know if you've used any others