As a company, Ghyston feel it is important to give back to our local community, and so CSR is a huge priority for us. We've decided to start a series of blog posts about what we have been up to, not only because they are a vital part of Ghyston's culture, but also to hopefully inspire others to take CSR as seriously as we do.
Roughly speaking, CSR (Corporate Social Responsibility) is a self-regulation mechanism that businesses implement internally to ensure that they are doing some good in the world around them. For us, it is more than a box-ticking exercise: we actively care about the causes we choose to help and are always looking for more ways to maximise our efficacy in this regard.
To reflect this, our CSR strategy centres around four pillars:
Workplace, which sees us examining the ethical/environmental impact of our day-to-day running.
Marketplace, which involves co-operation with our clients and with the tech industry on CSR activities.
Community, in which we aid charities and other organisations close to our hearts (for example, we volunteer at a code club called DigiLocal, allowing us to share our expertise)
Environment, which is of particular importance to us as a tech company: we understand our environmental impact and are always seeking to reduce it.
Overseeing our CSR actions is the CSR committee which is re-elected every year. It's currently being headed up by Rich and Luke: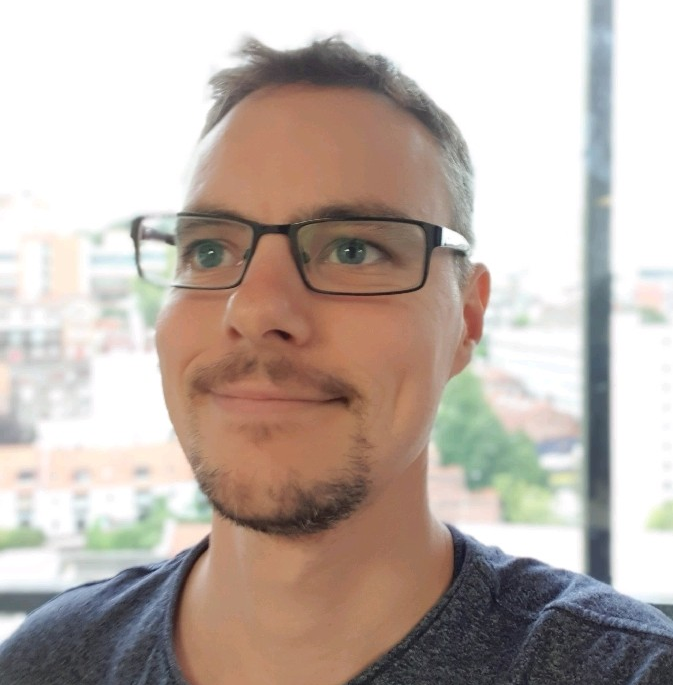 "Hi I'm Rich, Client Services Manager and CSR Officer. I got involved with the committee as I have seen the positive impact CSR can have on business, communities, and the environment. I'm passionate about the environment and how humans have a responsibility to protect it and live in conjunction with nature. I also enjoy fundraising by taking part in sporting events like half marathons, cycling long distances or throwing myself through mud."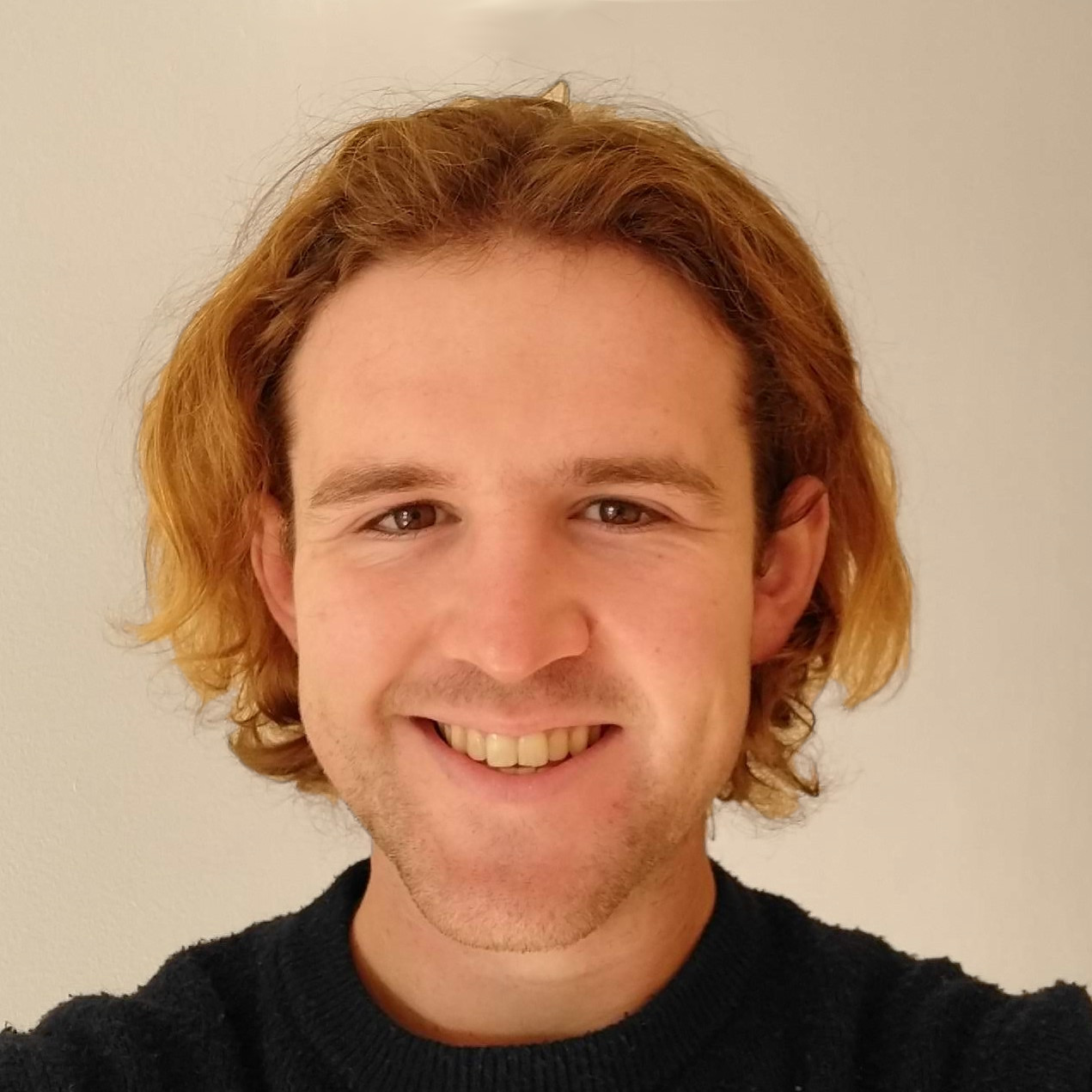 "Hi, I'm Luke, a software developer and one of the CSR officers this year. I'm passionate about sustainability and doing what we can to help prevent the impending climate catastrophe, and have also been involved in fundraising and community outreach in the past - it was actually at one such event that I first heard about Ghyston. I joined the CSR committee this year as I think that Bristol is a great place to live, with a vibrant community and culture, and I think that giving back to that is important, especially as a company that prides itself on sharing those values."
What we achieved in 2020
Each year we choose our Charity of the Year, an organisation voted for by the whole company to be a focus our fundraising events. For 2021, we've chosen BRACE, a charity that funds dementia research as well as providing care for those with the illness.
We also supported them in 2020 but due to the pandemic we felt that we could do more to help. That said, we still managed to make the best of those difficult circumstances and we raised roughly £2,400 for BRACE in 2020. Thanks to our "Step Up for BRACE" initiative: we hiked, ran, cycled, and generally moved around as much as possible to raise funds, and had a lot of fun in the process!
Despite the success of Step Up for BRACE, we knew that we couldn't rely solely on conventional fundraising methods in a year as unprecedented as 2020. We had to get creative: we wanted to raise some money for local relief charities. So we encouraged people to donate to them in response to a video series of Taskmaster-style challenges that were recorded from our homes. There were some hilarious responses and the whole company massively enjoyed watching them, but more importantly we raised a good amount of money for some excellent local organisations.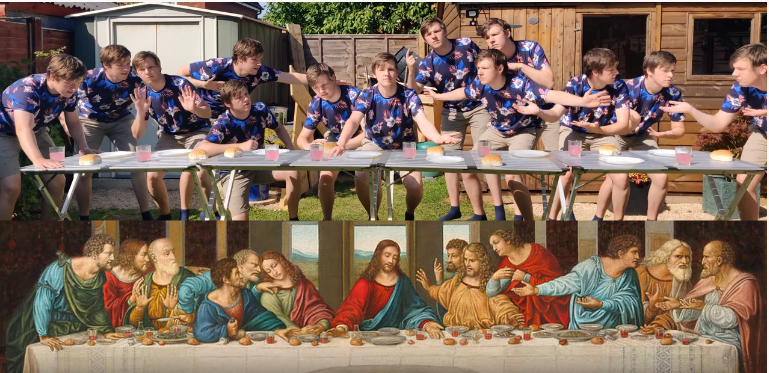 Last year some of us also volunteered with Avon Needs Trees, a not-for-profit that purchases land in the Bristol-Avon area and plants trees on it to encourage local biodiversity. As well as creating attractive green space, the work has other more unexpected advantages, such as improving water quality and providing natural flood management. We believe that these manifold environmental benefits make the cause a worthy one, and we look forward to working with Avon Needs Trees more in the coming year if possible.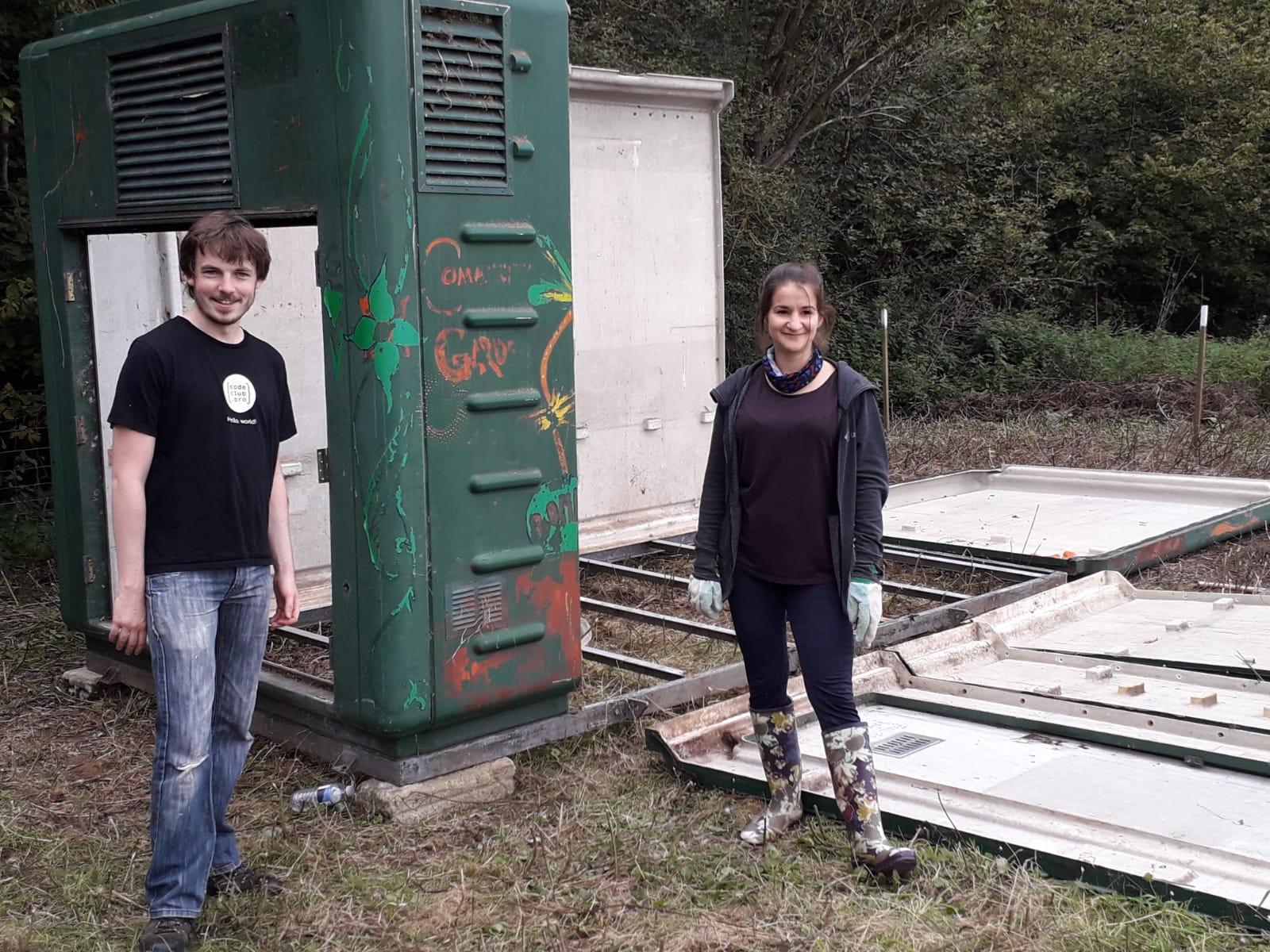 Looking Ahead to 2021
Although 2021 has just arrived, we're already busy planning out our CSR actions for the year. The committee has ambitious plans to restructure Ghyston's CSR efforts, leaning towards a system where individuals can volunteer and help out local organisations that hold particular meaning to them, while still holding company-wide events for our Charity of the Year. In addition to this, we're making a special effort this year to reduce our carbon footprint as much as possible: in addition to calculating and benchmarking our estimated carbon output, we're also going to encourage our employees to use green energy tariffs in their homes and research energy-saving plans for our work machines.
It's a strange time for CSR at Ghyston, where many conventional fundraising and volunteering ideas are no longer viable due to the pandemic, but we believe that we're adapting well to the circumstances and are very excited to see what we can achieve for our community in 2021.