So, I've recently attended a sales management course. It's great to have time to reflect on your internal processes and learn new skills but it struck me that my past roles (that had nothing to do with sales or technology) have taught me incredibly valuable lessons. Lessons that I use every day.
Farmer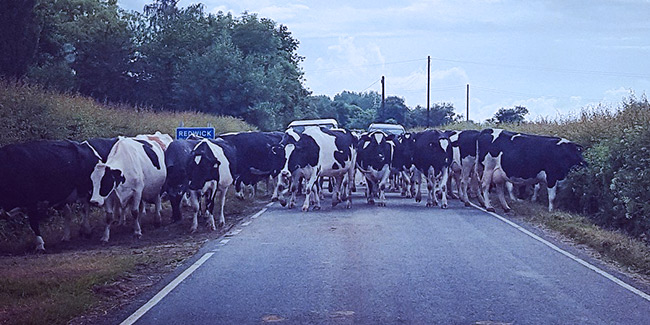 Yes, I was a farmer. I was asked (ordered by my Mum) to help run my father's farm when I was in my early twenties. My father was suddenly taken ill and was in hospital unable to work. Unbeknownst to me the farm was financially in bad shape. I felt a duty to do everything in my power to save the family business. I can't stress the importance of making good business decisions at that critical time and how catastrophic making bad ones might have been. So what did I do? Well, it might sound crazy that with very little money, I hired an agricultural consultancy firm to help me devise a plan for commercial survival. My mother and brother (who also worked at the farm) strongly disagreed with this action and felt it was an unnecessary waste of money. I persevered as I knew that I needed help if we were to succeed. Together with our consultant, we devised a plan. I stuck to it rigidly and within two years we were back in the black. The farm went from strength to strength, my father recovered from his illness (against all odds) and I later left the business to pursue a new career.
I often think back to that time at the farm when I'm discussing our new clients' requirements.  I try to remember how I felt when choosing a new supplier and how important it was to me that the salesman in front of me understood my business and had my best interests at heart and NOT their own. Essentially I was looking for a trusted advisor. Someone who would come on the journey with me and help me to succeed. Unfortunately, this criterion dismissed most of the people I met during that time. I quickly became a very astute buyer and forged relationships with people whom I trusted and whose advice I valued.
One of the reasons I love working at Ghyston is that we have to take the time to fully understand our clients business to propose the correct solution. My job is to become that trusted advisor and I love learning about our client's business and needs. Ghyston currently works 85% of the time with existing clients. We forge strong relationships and we celebrate all our clients' successes. Nothing gives us greater pleasure than seeing our work making the desired impact. We often carry out that all-important consultancy to scope out the project and plan the delivery. The similarities to my time at the farm when I was the buyer are remarkable.
Drummer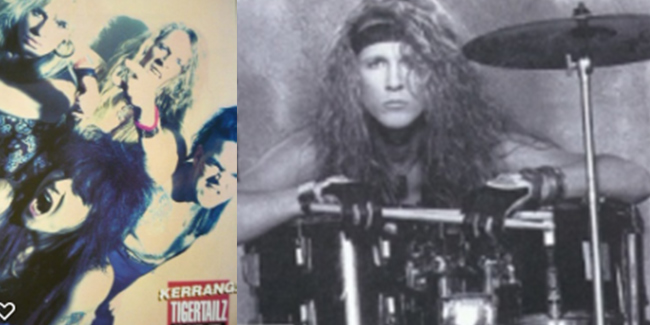 When I was a drummer I was in a band that was lucky enough to sign a worldwide record deal with Sony BMG. Our management, publishing and recording contract were all based in America but we lived in Wales. We spent weeks at a time in New York liaising with our manager but as you can imagine communication was limited. The record deal took a year to agree due to the differences between English and American law. I thought when we signed the deal that it had to be watertight. This, unfortunately, was not the case as we were dropped before the release of our first album. There was a get out clause in our contract and it was triggered by our record company. In truth, I was so far removed from that contract and its details that I've never fully understood how it happened. The (very hard) lesson here was that you can never take anything for granted and that all parties must clearly communicate their intentions and expectations. At Ghyston, our clients sign work orders and contracts but for me what's really important is that everyone knows what is expected of them before starting a new project. We have to verbally agree on everything from the functionality deliverables to payment terms and more. Communication is key to all project success and is something that, here at Ghyston, we believe differentiates us from our competitors. Had we communicated better during that time in the band with BMG we may not have been dropped. We'll never really know but it is a lesson that has helped me for the rest of my life.
Commercial Sales Manager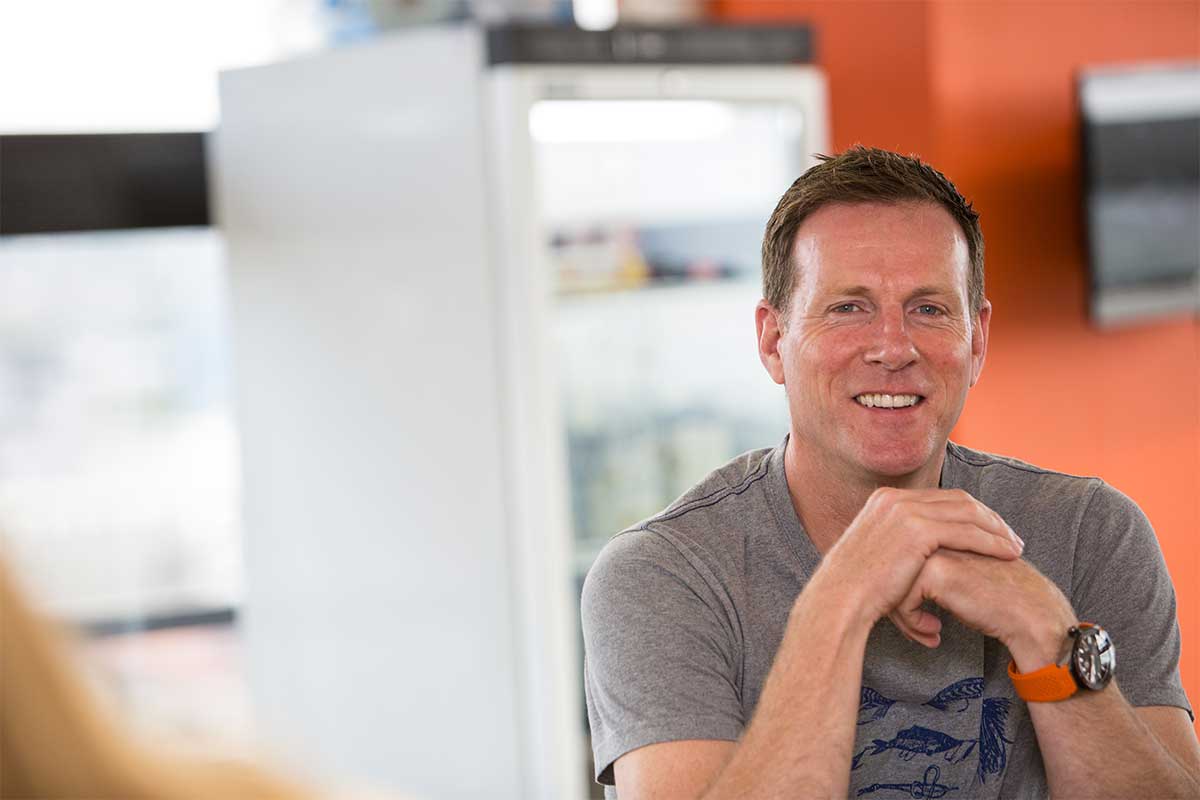 I later studied Business information technology and Computer Science at UWIC as a mature student and spent 10 years working for a software house in Cardiff before joining Ghyston in 2015.
At Ghyston, getting to know our clients, understanding their business and going on a journey with them is what makes us tick. We don't take anything for granted and value our clients' business as our own. This is highlighted in the fact that every success of our clients, software-related or not, is celebrated as if it were our own.